DirecTV NOW gives free HBO as 'loyalty reward' to existing customers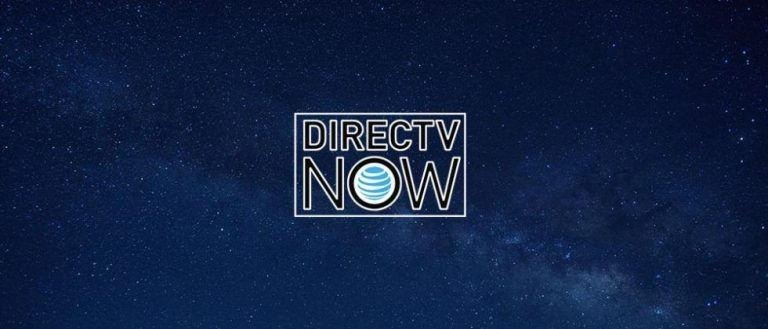 DirecTV is giving its existing DirecTV NOW subscribers a 'loyalty reward' in the form of free HBO as a way to say thank you for being an early subscriber. The reward is only being given to individuals who signed up for DirecTV NOW before March 6, assuming those subscribers are signed up for either the "Go Big" or the "Gotta Have It" plans. Those with the "Live a Little" and "Just Right" plans are getting a little something too, however.
According to a post by DirecTV in the AT&T forums, NOW subscribers with the "Live a Little" and "Just Right" plans will receive a $5 bill credit for the next 6 months of their subscription. This bill credit will show up in the account's payment history, as will the gifted HBO subscription, the latter of which will be given to subscribers for a full year.
Subscribers who already have an HBO subscription will get an automatic credit for the cost of that subscription for the duration of 12 months, again assuming they're on the two higher-tier plans. Once the promo expires, the bill credit will disappear and the fee will automatically be charged as usual.
For those who have prepaid for their HBO subscription, DirecTV says the discount will be added at the end of the prepayment time frame, and that the discount will persist for a year starting at the end of that prepayment period. HBO costs will resume after that one-year discount expires.