DirecTV Now cloud DVR goes live for all customers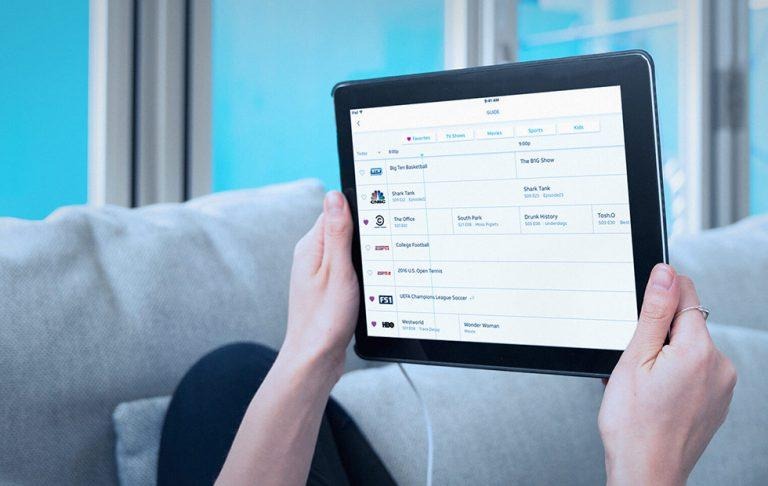 AT&T's OTT streaming television service DirecTV NOW has expanded its DVR features, making them available for all subscribers despite the continued "beta" status. The features are being made available to iOS and tvOS users first, though AT&T promises that Android, Roku, and Fire TV users will get access to the DVR and other changes in coming weeks. Joining the DVR is a new interface and more.
First things first is the cloud DVR, which offers 20 hours of free storage space during its beta. The company calls this its True Cloud DVR, explaining that it is still in beta and still being tested, but now available to all DirecTV NOW subscribers. With it, users can record shows and store them for up to 30 days. The saved content can be watched on any device that supports DirecTV NOW.
As with other cloud DVR features, there's no separate storage device; the videos are stored remotely and accessible via the service's app. Once the DVR leaves beta, customers will need to pay $10/month to get access to 100 hours of storage space, as well as up to 90 days of storage time per video.
The DVR feature aside, DirecTV NOW has a new look that brings the user's favorite content and most frequently watched channels to the front. As well, users can now watch an existing show while browsing for something else to watch. The update also boosts the maximum number of simultaneous streams from two to three, though the customer must pay an extra $5/month to get that third stream.
As for local channels, subscribers can now access their local networks while away from home. So, for example, your local FOX network will be available even if you're in a different state. AT&T teases that it has other features in the pipeline, but it doesn't say what they are right now.
SOURCE: DirecTV NOW