DirecTV deal brings Disney content to your tablet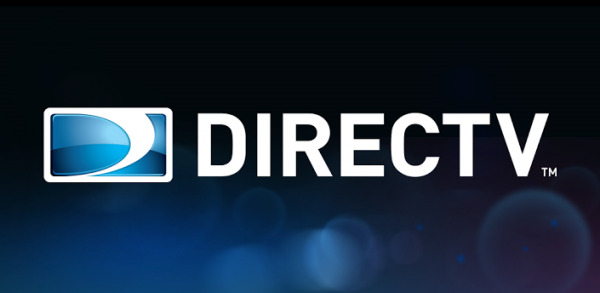 While competitor Dish Network has been busy battling it out with various networks (and suffering more than a couple blackouts), DirecTV has been quietly working on its own deal, one announced just ahead of the holidays this week: a multi-year distribution deal with Disney that gives subscribers access to Disney Channel, ABC, and ESPN content on any Internet-connected device. This is part of Disney's TV Everywhere service, and was part of a renewal on a contract that was set to expire the end of this month.
Under this new deal, DirecTV's customers will be able to access the aforementioned Disney content on Internet-connected devices, whether a laptop, a mobile device, or something else altogether. This includes both video-on-demand and live show feeds.
The Internet content includes Watch ABC, WatchESPN, Watch Disney XD, and more. Joining this will be the addition of some channels to DirecTV's service, including ESPN3/Goal Line/Buzzer Beater, Fusion, Longhorn Network, and SEC Network +.
The biggest upside to the deal is the freedom subscribers gain, being able to access and watch this content even when away from their home. Said Dan York, DirecTV's Chief Content Officer, "It's an immense and exciting undertaking to work together to shape the future of content consumption and the possibilities are endless."
SOURCE: Variety