DirecTV 3D programming drastically scaled back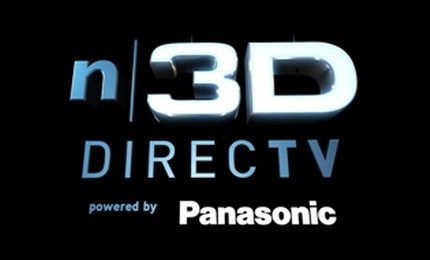 The TV service provider that was more bullish on 3D content than anyone else is now cutting back on its three-dimensional programming due to low consumer demand, even though there are notably more 3D TV sets on the market. The problem is that viewers just aren't tuning in, even if their TV supports the new standard. As a result, the flagship n3D channel will no longer operate 24 hours a day.
When it launched in July of 2010, just a matter of months after the very first stereoscopic 3D TV set was available in the US, n3D was touted by DirecTV as being the first 24/7 3D channel. It was made only available to DirecTV subscribers. The company also launched other dedicated 3D channels and was the first to offer ESPN 3D. So for DirecTV to backpeddle in this market speaks volumes.
The n3D channel is not going away for good. It will still run part-time, mainly for special events like live concerts and sporting events. But there will still be some regularly scheduled content as well. When it is off air, the channel will simply show the n3D logo. Even when it was running 24/7, a lot of the programming was looped and repeated throughout the day.
[via AP]