Diablo III leaked release date: April 17th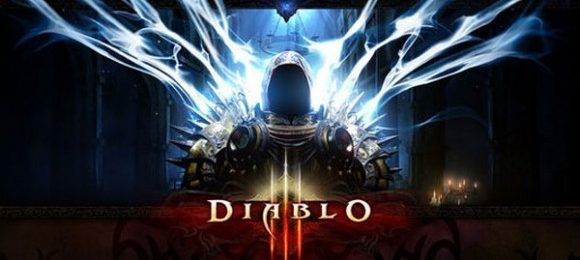 Blizzard have always been coy with release dates, simply stating that things will be done when they're done, and released only when they're ready. Their next anticipated game, Diablo III, was first announced back in 2008, and gamers have been waiting with bated breath ever since. Have Italian gaming retailers finally tipped the world to the release date?
Supposedly, yes. According to mmorpgitalia, Italian retailers have begun putting up pre-order boxes on shelves after being tipped by Activision Italy on the April 17th release date. The price for the standard edition of the game is said to be €54.90, while the Collector's Edition will go for €89.90.
Adding fuel to the fire, Jay Wilson, Games Director at Blizzard Entertainment declined to comment on the rumoured release date, although he did hint that the announcement was imminent when asked on Twitter.

Blizzard have previously said that the game would miss a Q1 launch, which means April would be the very earliest the game would ship. The game has been in beta for some time though, with most bugs being ironed out, as well as refinements to the class and skill system, so a launch can't be too far away. If these rumours are to believed, you could be spamming your mouse buttons in just a few weeks time.
[via Ubergizmo]