Diablo III enters open beta for the weekend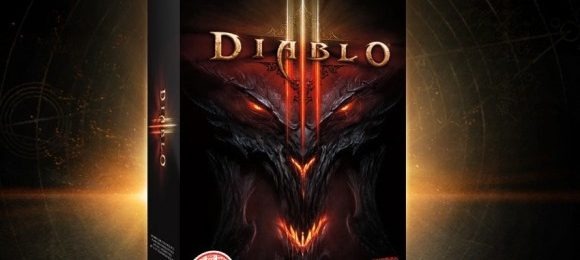 Heads up, Diablo fans. Blizzard will be making Diablo III available to play for free this weekend as part of an open beta. Players will be able to scramble onto the Battle.net servers so that Blizzard can acertain whether they have enough capacity to handle the inevitable flood on launch day. The open beta will start today from 12:01pm PST, and finish on Monday at 10am PST.
If you want to get in on the action, you need to head over to this link and start downloading the beta client. It's around 2.5GB, so shouldn't eat into your data cap too much (if you have one), and Blizzard's client downloads are always relatively speedy thanks to the use of BitTorrent. Anyone will be able to play in the open beta, as long as you have a valid Battle.net account. If you don't have one, you can create one for free.
Players will be able to use any of the five classes (Witch Doctor, Barbarian, Wizard, Monk, and Demon Hunter), and can experience the opening of Diablo III. The beta will end once you hit level 13. The final game will see you battling your way to hell up to level 60.
The beta will be available to play worldwide, so don't worry if you're not in the United States. The timezones still apply though, so you'll have to keep an eye on the Pacific time to jump on exactly when everything kicks off and comes to a close.
[via Kotaku]