Devastating study finds almost half of all US adults have heart disease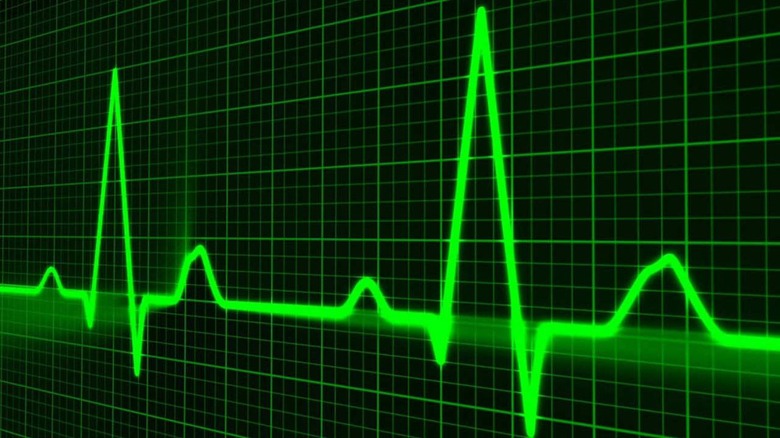 The American Heart Association has published devastating research that found nearly half of all adults in the United States have heart disease. The health condition, which remains the number one cause of death in the US, is estimated to impact more than 121 million adults in the nation. According to the most recent "Heart and Stroke Statistics" report published in the AHA journal Circulation, 48-percent of US adults had some variety of cardiovascular disease in 2016.
Cardiovascular disease (CVD, often called 'heart disease') refers to diseases impacting the heart or blood vessels, including coronary artery disease, cardiomyopathy, hypertension, and more. Heart disease is the number one cause of deaths globally, including in the US.
According to the American Heart Association, the number of cardiovascular disease-related deaths dropped globally in 2016 from 17.9 million to 17.6 million, but increased in the US during the same year from 836,546 to 840,678. In 2016, the AHA reports that 121.5 million people — around 48-percent of all US adults — had some type of cardiovascular disease.
The 2016 uptick marked an unfortunate change from decades of progressively lower CVD-related deaths in the US, according to the report. In its 2019 update, the American Heart Association said this year's big increase is primarily due to the definition of high blood pressure, which was updated in 2017 from 140/90 mm Hg to 130/80 mm Hg.
High blood pressure is the most common type of cardiovascular health issue impacting US adults — if you remove this particular condition, the prevalence of CVD among US adults drops to 9-percent. The AHA points out that lowering high blood pressure is a key factor in decreasing CVD-related deaths among all populations with the exception of men who smoke.