Dev gets Samsung Gear 2 to boot Android Wear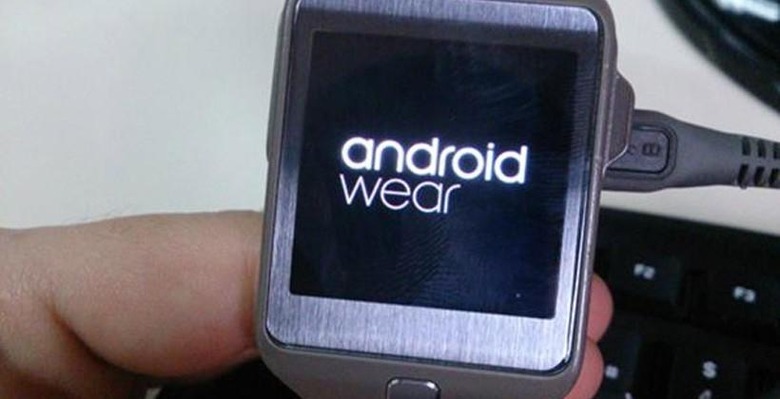 Samsung wants to create its own ecosystem for smartwatches by running its home baked Tizen OS on all of its smartwatches save one. The sole Samsung smartwatch to run Android Wear is the Gear Live. If you prefer one of the other Samsung watches, but want Android Wear there is hope for your smartwatch dreams.
A developer called biktor_gj over on XDA forums has been able to successfully get Android Wear to run on the Samsung Gear 2 smartwatch. You can see in the images that the OS was able to boot successfully. Getting Android Wear to work on the device wasn't an easy task.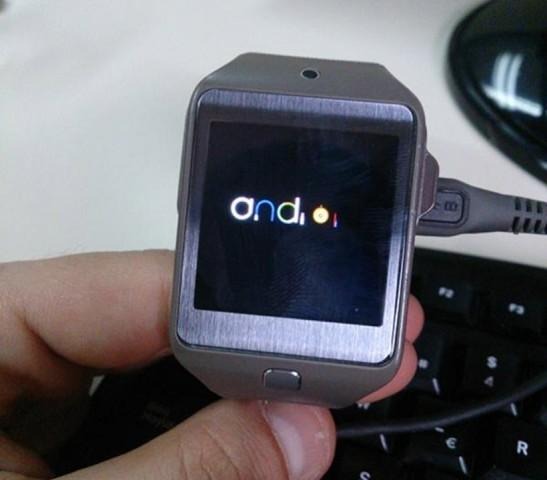 According to the developer, it took four months of work to get Android Wear to boot on the Gear 2. Before you get too excited, the port is a work in progress according to the developer and isn't ready for prime time just yet. With Android Wear working on the Gear 2, the odds of it working on the Gear S are very good.
Those two watches are nearly identical and what works on one should work on the other. It's also worth noting that while we have these screen shots showing the OS booting, there are no shots of the watch actually working normally with Android Wear installed.
SOURCE: Sammobile