Details on Canon EOS M, G5 X, and GP X cameras leak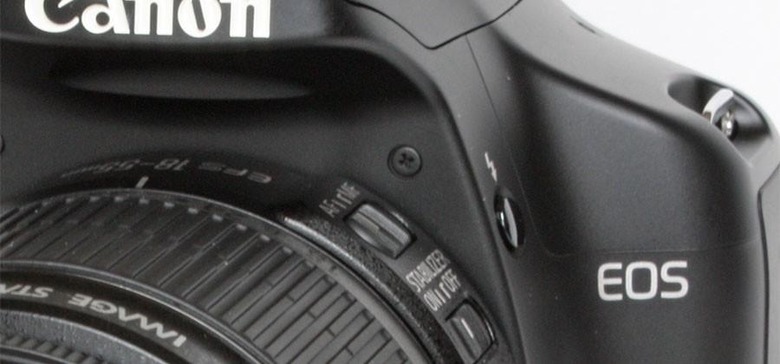 Some details on unannounced Canon digital cameras have leaked including information on the EOS M and EF-M15-45mm F3.5-6.3 IS STM lens. The official name of the camera isn't thought to be EOS M, but no word on what the real name will be just now. The second image here is tipped to be the EOS M with its lens attached.
We don't know much in the way of details on that camera just yet, but the specs of the lens are clearly seen in the image. Other details on the Canon G5 X and G9 X digital cameras have leaked as well, and with those two we have no images, but some specs were offered.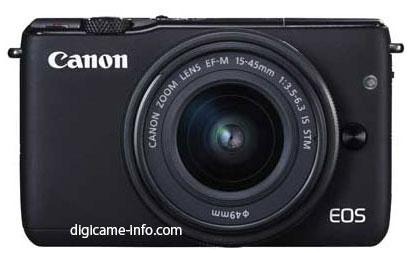 The G5 X will feature a 1-inch 20.2MP back-illuminated sensor. The lens is tipped to be an 8.8-36.8 F1.8-2.8 unit. The camera measurements are 112mm x 76mm x 44mm and it will weigh 337g. The rear LCD will be 3-inches with 1.04 million dot resolution.
The G9 X will use the same sensor and features a 10.2-30.6mm F2.0-4.9 lens. The camera is tipped to be more compact than its sibling measuring 98mm x 58mm x 31mm and weighing 209g. The rear LCD is of the same type as the G5 X. No word on pricing or launch dates for any of these cameras just yet.
SOURCE: Digicame-info and Digicame-info