Detached back cover on your Apple Watch 1? Get it fixed for free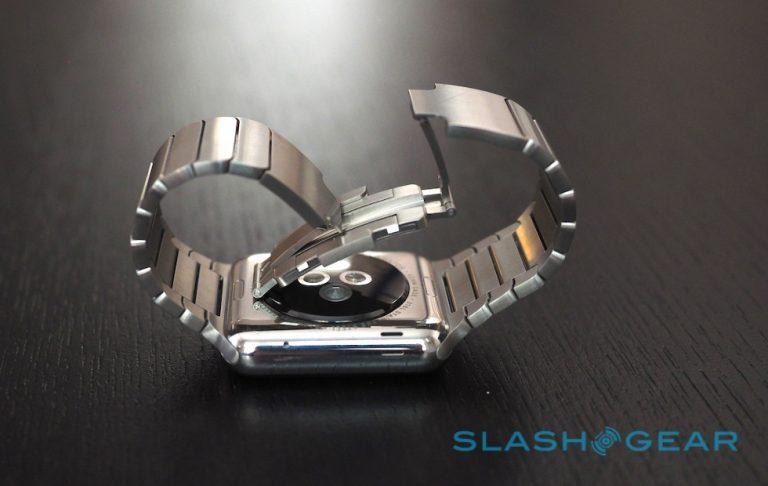 If you own one of the first generations of Apple Watch and find your wearable's back suddenly naked, fret not. Even though the smartwatch is more than 2 years old and Apple already has a 2nd gen line, you can still get it repaired free of charge. That's because Apple has just extended the warranty of its very first wearable due to that exact same issue and the warranty period now covers three years from the date of purchase.
Several user complaints have led Apple to investigate reports of 1st gen Apple Watch backs detaching from the main body of the watch. Since it wasn't a case of "you're wearing it wrong", Apple fortunately determined that it was, in away, to blame and took responsibility for it by doing the most sensible thing: extending its warranty.
This is actually the second time Apple has extended the warranty of the first Apple Watch. Back in April, it extended it from one to two years because swelling batteries. Apple now adds another year on top of that to appease complaints of suddenly dropping backs.
So if your first gen Apple Watch starts exhibiting that problem, simply take your watch to an authorized service center. Representatives don't need to perform diagnostics to determine if the watch does have that problem. A simple visual check will do. The extended warranty covers all four first gen models, including Sport, Edition, and Hermes.
VIA: 9to5Mac