"Destiny" video game concept art and details leaked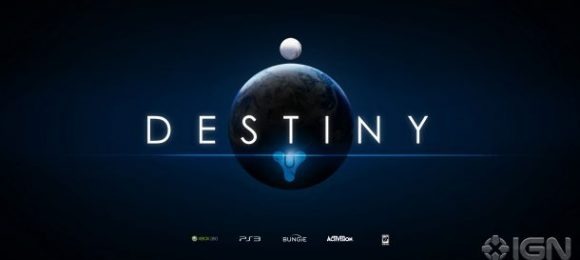 Bungie's Destiny video game has been leaked all over IGN by a reader who sent the gaming website a host of images and details. Bungie has confirmed that the leaks provided to IGN are valid, having come from an advertising agency. The company then followed up with an official image on its website, and a promise that there's "much more to come."
The document states: "Our story begins seven hundred years from now in the Last City on Earth, in a Solar System littered with the ruins of man's Golden Age. A massive, mysterious alien ship hangs overhead like a second Moon. No one knows where it came from or what it's here for, but only that it's our protector. Meanwhile, strange, alien monsters creep in from the edge of the universe, determined to take Earth and the Last City. We are young 'knights' tasked with defending the remains of humanity, discovering the source of these monsters and – eventually – overcoming it."
Bungie's co-founder, Jason Jones, says in the document that Destiny is "designed for your inner seven year old," and aims to be a mythic adventure. According to IGN, Bungie seems to have created the game with the goal of being something that appeals to a wider range of demographics than Halo, a claim substantiated by Jones' statement.
When IGN reached out to Bungie about the leaked content, aside from confirming it, the company also sent them a message saying that fans should head on over to Bungie.net, where they'd give them an official treat. A bit later, an image from the game appeared on the website, which you can view below.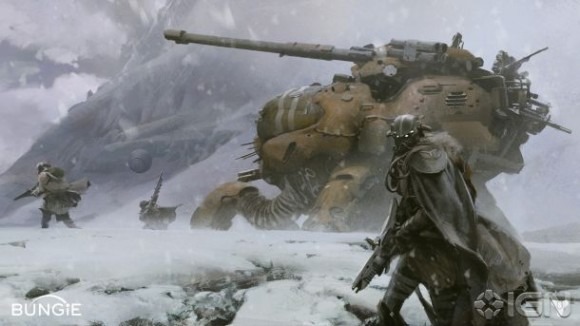 [via IGN]