Destiny 2 Is Free To Keep On PC Until Next Week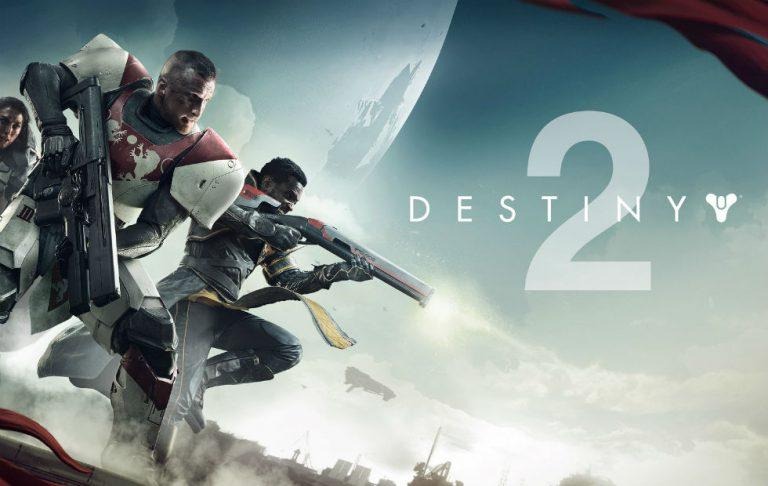 Blizzcon just happened last week and, unsurprisingly, much of the focus was on the company's biggest money-maker, Overwatch. And there was also that mobile Diablo game announcement that isn't sitting too well with some Diablo fans. One unexpected news that came out of the weekend was about Destiny 2 on the PC. No, Bungie is still the game's developers and owners but it has teamed up with Blizzard parent company Activision to offer the base game for free if you grab it before next Sunday.
Why the sudden gift? It turns out, Destiny 2 is celebrated its first birthday last month, at least on the PC (consoles got it earlier). You might think that, given its pedigree, that's not that impressive for a game like Destiny 2. But exactly because of that lineage, it could have headed south quickly and completely. And it almost did.
The pressure to repeat the magic of the first Destiny game may have caused Bungie to make a few missteps. Nothing spectacularly terrible to cause the multiplayer sci-fi shooter to shut down for good but still enough to make a lot of noise. To its credit, Bungie quickly corrected its course and its DLCs successfully kept its market intact.
You won't be getting those DLCs in this free offer, however. You only get the base Destiny 2 PC game, which is already quite a substantial portion of the game. Think of it as a demo to test whether you should jump on those DLCs later. And pay for them, of course.
No need to think about this one since it's completely free, though you need to do so before November 18. And you have to do it through Blizzard's Battle.net, either on the desktop or even on the Web. One requirement is that you need to enable your account's Blizzard SMS Protect two-factor authentication before you can claim that free gift.