Denon Japan puts off World's first Blu-ray Universal desk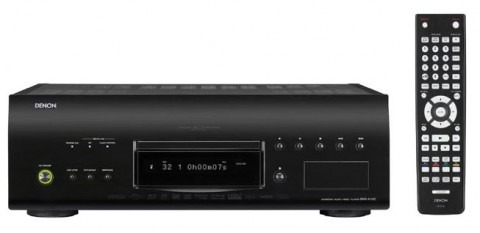 Denon set tone with the announcement of DVD-A1UD (DVD-A1UDCI, US release), the world's first universal desk with inclusion of SACD, DVD-A, HDCD in their flagship Blu-ray universal player months ago, and was scheduled to due this month. Interested buyers with deep pocket may have to wait couple months longer, the $4,200 do-it-all desk has been postponed to due in March.
The delay of shipment was reported on company's product page (Japan site), the much-anticipate universal player is now being put off for another two months, but no details of holdback were further explained.
On the other hand, counterpart, Oppo BDP-83 with lesser features but 85% more affordable has launched an Early Adoption Program for early adopters. However, both are having issues to finalize the shipping date.