Demon's Souls servers go dark next year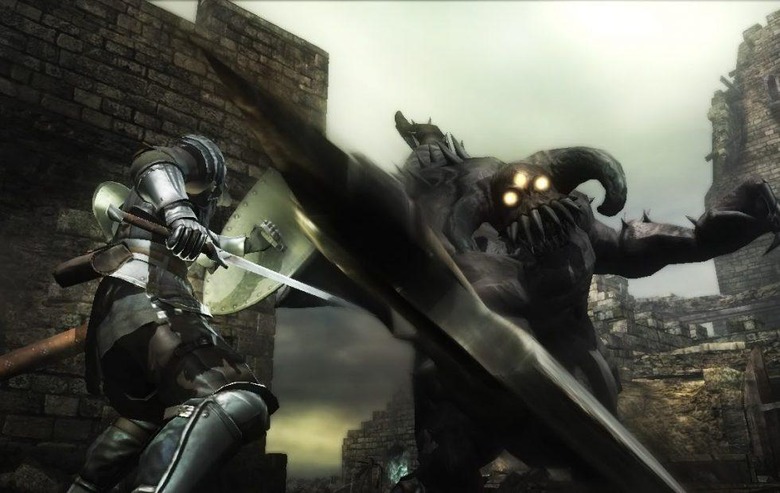 The Souls series has become something of a phenomenon in the gaming industry over the past decade, and even though Dark Souls 3 is one of the most popular games around here in 2017, today our attention is shifting back to the game that started it all. From Software announced today that the multiplayer servers for Demon's Souls will be shutting down soon, leaving the game without a fairly critical component.
The good news is that we still have a few months before it happens, giving you one more chance to play through the game before Demon's Souls' multiplayer component goes offline for good. From Software took to Twitter today to announce a shut down date of February 28, 2018, almost exactly three months from today. By the time everything is said and done, From Software will have kept the multiplayer servers for Demon's Souls up and running for more than 9 years.
It's hard to imagine many people still playing Demon's Souls today, as the game is a PS3 exclusive and many fans will have moved onto Dark Souls and its sequels by now. A significant drop off in the number of players likely prompted this decision, but regardless of the reason, it's impressive that From Software kept the servers up for so long.
Once those servers shut down, the multiplayer component for Demon's Souls obviously won't work anymore. This includes co-operative and competitive encounters, along with the ability to replay the deaths of other players and leave messages for others to find. Those aspects are still a major part of the Souls series to this day, so many players will tell you how integral they are to the experience.
If you want to hook up your PlayStation 3 and give Demon's Souls a play one last time, you've got until February 28 at 5 PM, which is 3 AM Eastern and midnight Pacific. For those who picked up the series with the first Dark Souls game (or either of its sequels), this could be a good chance to go back and see where it all began, assuming you can get your hands on a PS3 in order to play it.