Delta will spend $1 billion to become the first carbon neutral airline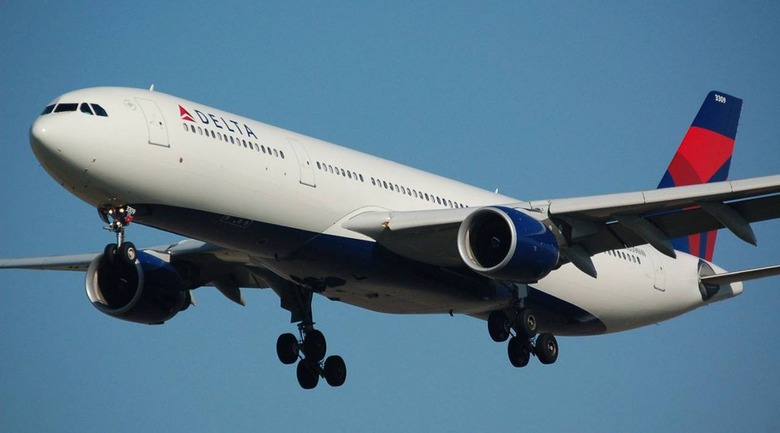 Delta Airlines has announced intentions to become the first carbon-neutral airline across its global operations. The company has pledged $1 billion that will be used over the next decade to reach this goal, which will cover Delta's land and air operations. According to the company, 98-percent of its emissions come from aircraft; in order to neutralize this, the company plans to reduce its carbon footprint and more.
In order to become carbon neutral, Delta says that it will invest in technology and projects that are intended to remove carbon emissions from the atmosphere. As well, Delta says that it will be investigating 'carbon removal opportunities' that involve marine and soil capture, wetland restoration, forestry, and more.
In addition, the airline says it will reduce its carbon footprint by decreasing the amount of jet fuel it uses and increasing its efficiency. This mission will involve reducing weight, improving flight operations, increasing the development and use of sustainable fuels, and focusing on 'an ambitious fleet renewable program.'
Delta CEO Ed Bastian explained:
There is no substitute for the power that travel has to connect people, which our world needs today more than ever before. As we connect customers around the globe, it is our responsibility to deliver on our promise to bring people together and ensure the utmost care for our environment. The time is now to accelerate our investments and establish an ambitious commitment that the entire Delta team will deliver.
As evidence of its commitment to this effort and its progress toward its goal, Delta says it will have a 'number of milestones' to unveil throughout this year, though it's unclear which it has in the immediate pipeline. This new goal joins the company's wider sustainability efforts, including capping emissions, introducing an in-flight recycling program, and more.