Delta adds luggage-tracking feature to mobile app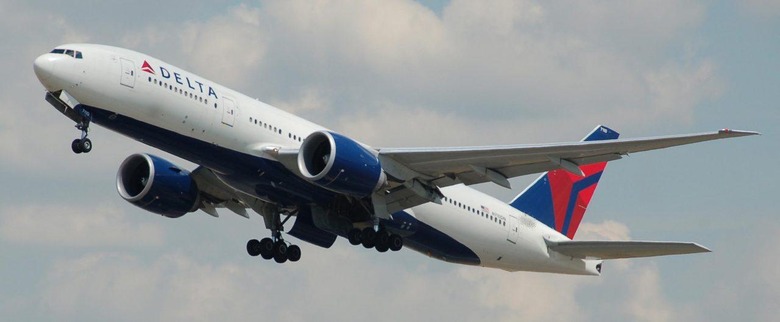 Remember the RFID bag tracking luggage tags Delta introduced earlier this year? They replaced barcodes, which have to be scanned by hand, and now they're being implemented in an even better way: with the airline's mobile app. The company is rolling out luggage tracking at 84 airports through the United States, allowing travelers to view where their bags were last scanned, as well as where they originated from.
The idea here is that luggage and airports can be nerve-wracking, especially if you've checked something valuable and you want to make sure the bag doesn't get lost. Because the RFID tags allow baggage to be automatically tagged when it arrives (versus barcodes that require manual scanning), this system is able to offer a real-time look at where your bag has been scanned. You can see whether it is still inbound or has already arrived, or whether it ended up being mixed up and on a different flight.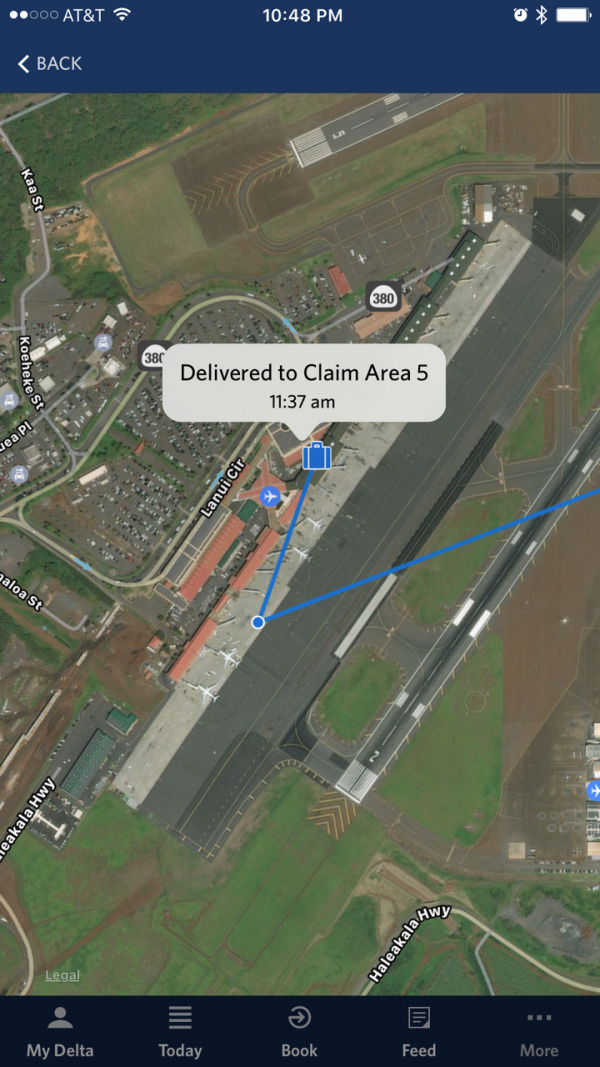 Push notifications regarding bag location will be added to the mobile app later this year, but for now you can still see the bag's journey via a map and pushpins. When you first open the feature, you'll see a map that is zoomed out, as well as a blue line denoting your luggage's travels.
The map will automatically zoom you in on what Delta calls 'airport view' so that you can follow your bag's various travels along the blue line route. You can then tap each pushpin to see additional information. It appears this feature will arrive for more luggage stations as they gain the RFID tagging technology. Delta says all domestic stations have the map view, and that international stations will be getting it in "the coming months."
SOURCE: Delta