Dell XPS M1730 released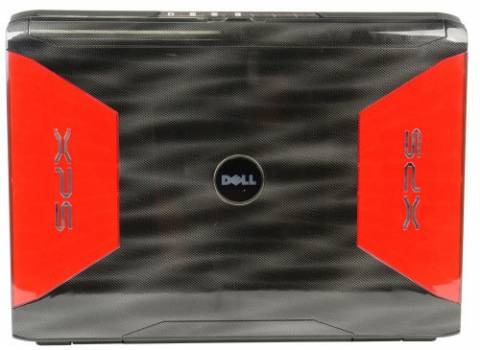 This is one mammoth laptop, its not quite on par in terms of size with the XPS M2010, but this one is still pretty big at 17". I hope the Carbon Fiber I see on the surface is part of an attempt to keep the weight down.
This laptop can be configured with a 2.8GHz Core 2 Extreme, 2GB of DDR2, up to 400GB of HDD space, a Blu-Ray drive, and a 512MB nVidia GeForce 8700M GT graphics card. There is 802.11 in a, g, and n flavors as well as optional HSDPA and EV-DO rev. A.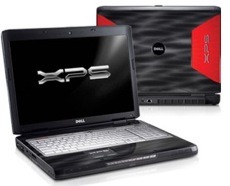 It comes automatically configured with Vista Ultimate as well. The price is between three and four and a half thousand dollars. You can get pretty close to the same thing from Apple, it has about half the HDD storage, no optional WWAN, and only an 8600M GT but it also only costs about $3700 maxed out. So you could take the $800 you'd save on what in my opinion is at the very least a far better looking PC and buy an external HDD to make up for the lack of storage, and an ExpressCard WWAN adapter to make up for that, and still have enough left over to buy a next gen consoler, or whatever else your heart desires.
Dell XPS M1730 Appears On Site [CrunchGear]