Dell Whips Out New Touchscreen Monitors Starting At $250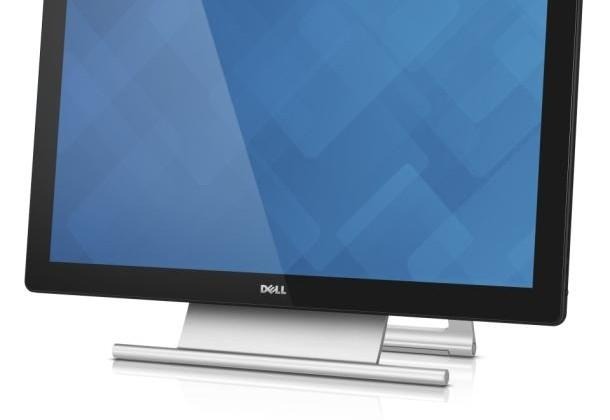 If you're a fan of Windows 8 and you want to take advantage of all the touch features that the operating system has, but you use a desktop computer Dell has some new computer monitors you may be interested in. Dell has announced the launch of three new touchscreen monitors aimed at Windows 8 users looking for gesture support and touchscreen interactivity for their desktop computers.
The displays include the Dell 20 Touch Monitor, Dell 23 Touch Monitor, and Dell 27 Touch Monitor. The trio of new screens promise all the multi-touch capability you want along with the HD resolution for high-quality graphics and video playback. The trio of monitors also offer plenty of connectivity options including MHL, DisplayPort, HDMI, VGA, and USB ports.
The Dell 20 Touch Monitor is model number E2014T and has a native resolution of 1600 x 900. The actual screen size is 19.5-inches and the display offers a 2 ms response time and dynamic contrast ratio of 8,000,000:1. The display will sell for $249.99. The Dell 23 Touch Monitor is part number P2314T and the Dell 27 Touch Monitor is P2714T.
Both of those larger touchscreen displays share many of the same features including full HD resolution, 8,000,000:1 dynamic contrast ratios, and ultra-wide viewing angles of 178° vertically and horizontally. Both of these displays also feature edge to edge glass and a sleek finish. The two high-end monitors do have highly adjustable stands the ability to tilt up to 60° to touch and type meaning you should be able to get comfortable while you work or play. The smaller 20-inch screen is available right now in the US, Canada, and Latin America for $249.99. The 23-inch monitor will sell for $449.99 while the 27-inch screen will sell for $699.99 with availability on both set for September 18.
SOURCE: Engadget