Dell Vostro laptop line gets an update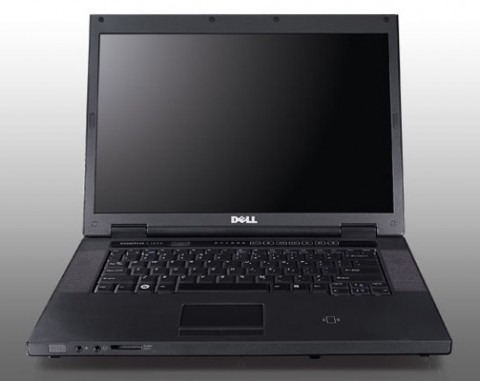 Dell hasn't touched their Vostro line in quite some time, so when it was announced today that the series would be getting a refresh, I was happy. And it looks like the company took these updates seriously as well, changing quite a bit on these laptops which are intended for the business crowd.
Though most definitely designed for business folk, these laptops have gained a slight consumer bent with the redesign. The laptops that received a refresh include the 13.3-inch Vostro 1320, the 15.4-inch Vostro 1520 and the 17-inch Vostro 1720. All of these models now come with videoconferencing software and webcam software, though you'll need to buy the webcam and mic extra.
A further update is the SSD option. You can select to have a SSD installed rather than a standard hard drive, or you can have an encrypted HDD installed that features Wave Systems software. Another option is a fingerprint reader. You can get all three of these updated Vostro laptops starting today for $569, $629 and $649, respectively.
[via ComputerWorld]