Dell under investigation by Justice Department over Sales to Syria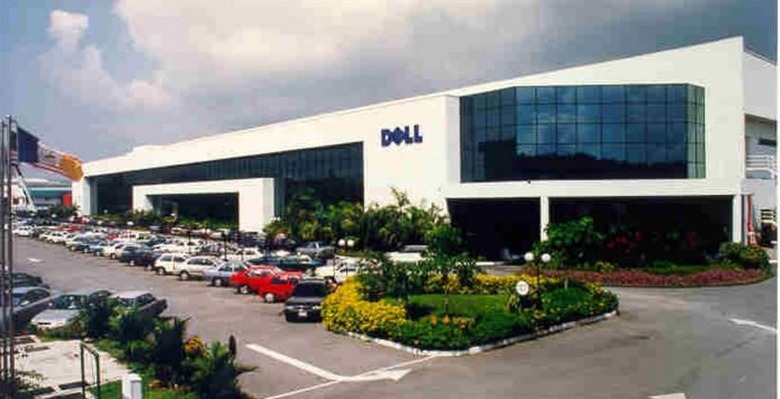 Computer manufacturer Dell is under investigation by the Justice Department over sales of computers to the Syrian government. The sale of Dell computer products to the Syrian government reportedly originated with a distributor based in Dubai that works with Dell. There are currently sanctions in place that prevent most goods made in the US from being sold to Syria.
A Dell executive announced yesterday that the company was cooperating fully with the Justice Department on the investigation. Dell also noted this week that it requires all of its resellers to comply with US trade laws and regulations. Dell computer hardware was reportedly sold by Dell to the Dubai distributor. That distributor then sold the hardware to a company in Damascus that sells computers to the Syrian government.
Dell also stated that it was investigating a anonymous complaint about sales to the Syrian government. Dell sent a letter to the SEC in July saying that it was cooperating with the investigation. The SEC letter asked Dell for more details on the matter and the US Department of Commerce became involved subpoenaing documents from Dell about sales to the Dubai distributor.
It's unclear what potential legal actions face Dell and the distributor once the investigation ends. Dell says that its resellers of products and services are prohibited by contract from selling or shipping any products that violate US trade laws and regulations.
SOURCE: WSJ