Dell to launch first consumer tablet in late 2012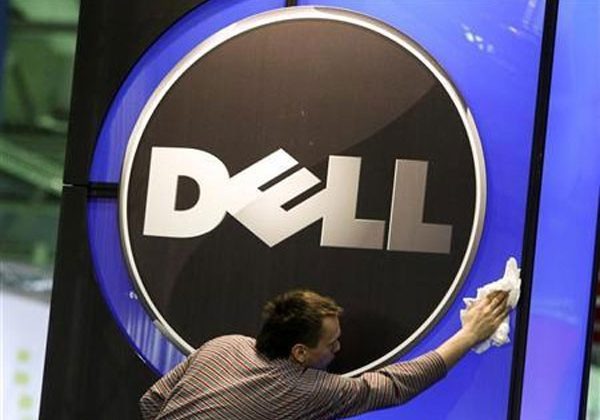 Dell is at CES showing off some interesting wares like the slick XPS 13 Ultrabook that we went hands on with yesterday. There is also word if the company's future plans that are coming out of the CES show as well. Apparently, Dell is set to launch its first consumer tablet computer late this year. Dell has so far not done well in the tablet realm with sales of its Streak tablets leading to several tablets being pulled off the market.
Reuters reports that the Streak tablets were business focused and the new tablet will be consumer focused. I never thought of the Streak as a business focused tablet as much as a tablet that just wasn't as good as its peers in many aspects. Dell isn't offering up great detail at this point, but says that it will continue to develop Android.
All of the Streak tablets were Android devices. Dell does note that it "likes" Windows 8 too. Undoubtedly, we will see a number of Windows tablets from Dell later this year. The question is how Dell will position its tablet in price. I think if more tablet makers were familiar with the boxing mantra "You can't tie the champ, you have to knock him out" they would do better in tablets. If you offer iPad performance at an iPad price, people will just buy the iPad.
[via Reuters]