Dell Seeing RED Thanks To Bono, Gates, And Dell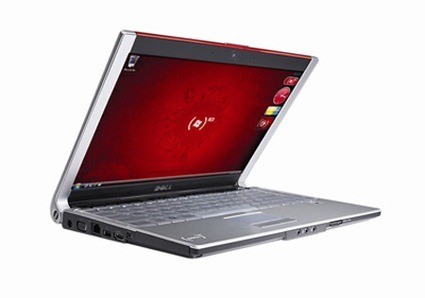 Dell has added the XPS m1330, XPS One, XPS M1530, and the 948 All-In-One printer to the (PRODUCT) Red line of products. The goal of this initiative is to allow consumers to donate to a worthy charity while still getting a nice, useful, and brilliantly colored gadget in return.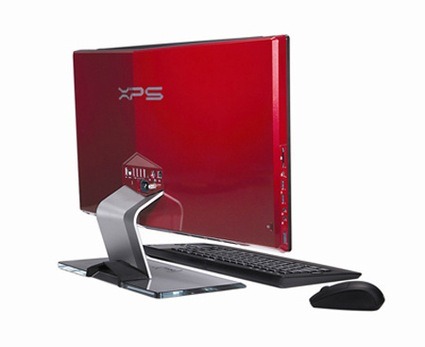 The majority of the purchase cost still goes to the cost of whatever gadget you are getting in return, but in the case of Dell, $80 of the XPS One will go to the charity, $50 of the two XPS notebooks, and $5 of the printer. And, like I said, you get some pretty brilliant red gadgets in return which are generally exclusive to those that ordered the (PRODUCT) Red version.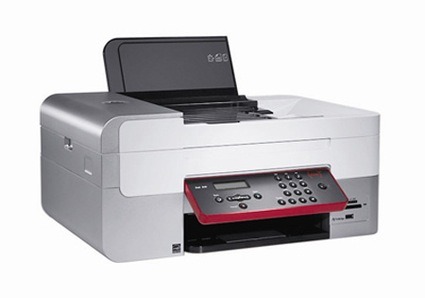 The (PRODUCT) Red charity is in place to help fight AIDS in Africa, a disease that is killing an alarming number of people worldwide, but seems to have flourished in Africa where there is generally a complete lack of protection. The computers will go on sale at the end of this month (January 31st to be precise) and will also include a special version of Vista Ultimate with tons of extras specifically for the cause including six wallpapers, a DreamScene video background, a screen saver, and a pair of Sidebar gadgets.
[via gadgetell]