Dell Precision M2800 targets entry-level mobile workstation market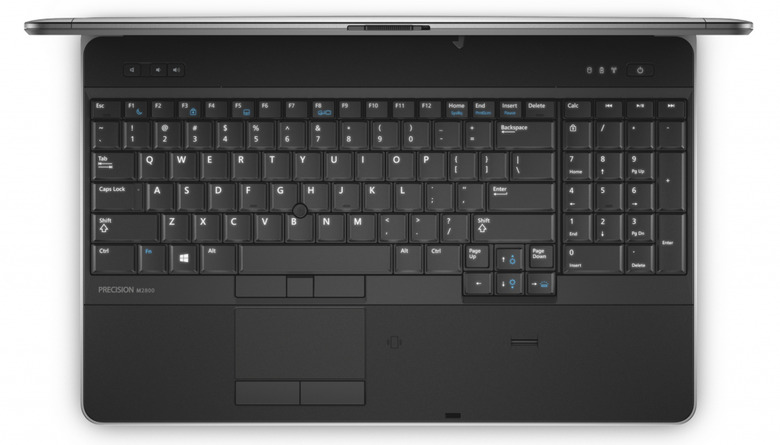 With a decent prosumer-like specs such as 4th-generation of Intel Core i5 (or i7 processors), AMD FirePro W4170M (2GB GDDR5 memory), 16GB RAM and 1TB Storage, you can expect the Dell Precision M2800 Mobile Workstation to be priced at the mid-range of the spectrum. Dell is offering this entry-level mobile workstation at $1,199.
The people who can take most advantage of this workstation are those in the graphics, engineering, scientific or video production industry. This is because the laptop bears ISV-certified applications, supported by the likes of Autodesk AutoCAD, Inventor and Revit, Solidworks, and PTC Creo. Creative people who heavily bank on Adobe's Creative Suite programs like Illustrator and Photoshop can live an easier life without breaking the bank.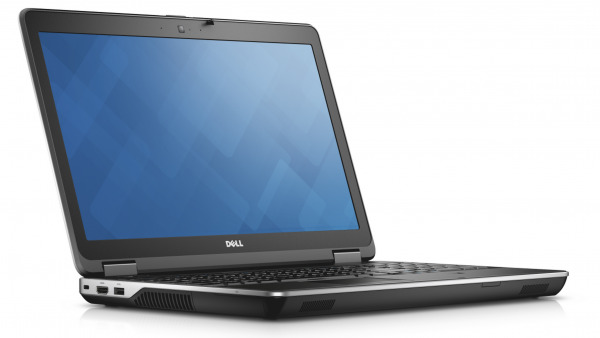 The only downside to this whole deal is the 1,366 x 768 screen that it comes with. This probably one of the reason why the base price point is low too, however you can upgrade it to a 1080p panel, but no more. This 15" Notebook also includes the Dell Precision Performance Optimizer, a common feature in every Dell Precision notebooks today. With it, the computer auto adjusts the system settings to tweak the performance, based on what kind of application you are using. The M2800 ships spring 2014.
via Dell