Dell Latitude 12 7285 comes bearing wireless charging support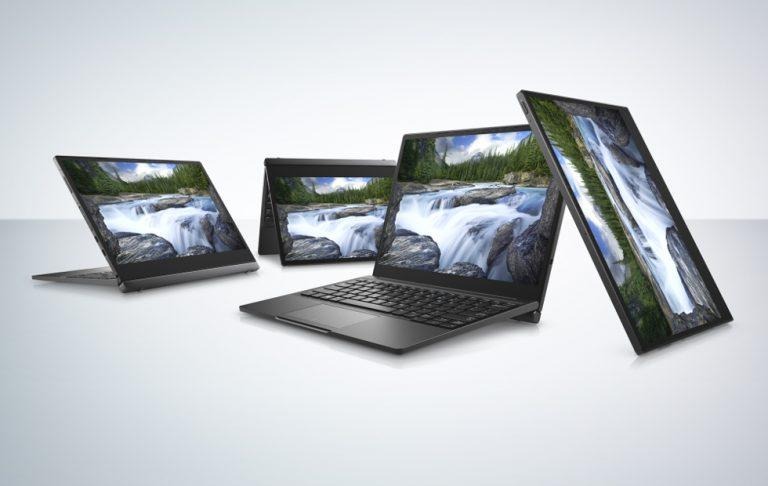 Although wireless charging has been around for years, it isn't still a staple of modern life, particularly with smartphones. That might suddenly change if Apple jumps into the fray as rumored. Perhaps trying to get a lead on others, Dell is bringing wireless charging capability to a device you might expect the least: a 2-in-1 laptop. Dell has just launched the Latitude 7000 12 7285, touted as the worlds first 2-in-1 to support wireless charging, though in a rather odd way.
When using wireless charging, you usually place a device on a compatible charging mat. The same is true for this Latitude 7285 but you don't actually place the 2-in-1 tablet on the optional charging mat. Instead, you place the tablet on its keyboard doc and you place the now laptop form on top of the mat. In other words, to use the wireless charging capability, you need both a mat and the matching keyboard dock. Not exactly the kind of wireless charging most will have in mind.
Dell puts a heavy emphasis on the wireless benefits of its new Latitude. It supports the WiGig protocol to be able to wirelessly connect with displays and input devices. But if cables are required, you can at least minimize their number by using a single Thunderbolt 3 cable connected to a dock.
The Latitude 7285's wireless powers are meant to be at the service of its portability. Dell boasts of how thin and light the tablet it without skimping on power. At least not too much. In its lowest configuration, the Dell Latitude 7285 is powered by a 7th gen Intel Core i5 with up to 16 GB of LPDDR3 RAM and a 12.3 2880x1920 3K screen.
The Dell Latitude 7000 12 (7285) is now available for purchase with a starting price of $1,199.99. The completely optional Wireless Charging Mat and Charging Keyboard will set you back another $549.99. Dell has also announced more conventional convertibles like the Dell Latitude 5000 12 (5289), now available starting at $899.99 and a Dell Latitude 7000 13 (7389) still coming in August.