Dell Inspiron Mini 10 netbook hits China Mobile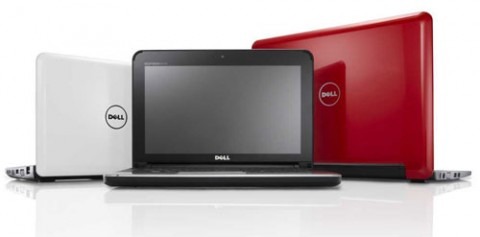 It looks like the Dell Inspiron Mini 10 is getting a whole new audience. The device was just announced for the Chinese market yesterday and will be available on China Mobile, providing users the ability to take advantage of 3G data access.
The Inspiron Mini 10 is a small device with a nearly full-sized keyboard, an LED backlit display, a multi-touch trackpad, a rez of 1,024 x 576, HDMI outputs, a webcam, WiFi and more. Users can also access 100GB of online Dell storage for an extra fee.
These are pretty much the only differences from the standard Mini 10, which includes a 160GB HDD, 1GB RAM and a 1.33GHz Intel Atom processor. You can get the Dell Inspiron Mini 10 in China now with 3G access in three color options (Obsidian Black, Cherry Red and Alpine White) for the equivalent of $575.