Dell Inspiron laptops, all-in-ones get slimmer, more powerful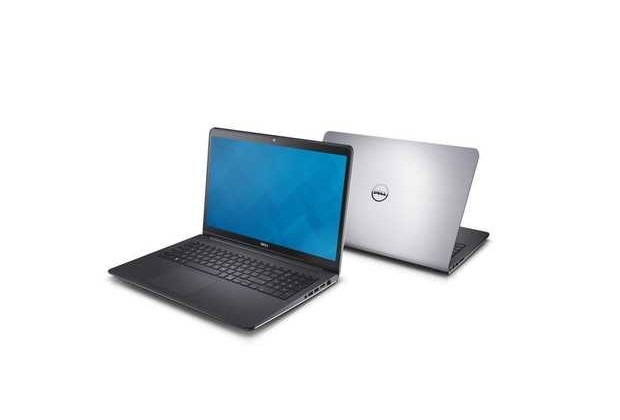 Dell has rolled out a new lineup of Inspiron laptops and all-in-one desktops, spanning a wide array of screen sizes and space categories. Their new Inspiron laptops have thinner, lighter builds with a "brilliant" touch display. The all-in-one desktops hold 20 and 23-inch screens as well as a revamped form factor.
Geared toward the student, the Inspiron laptops offer a Full HD touch display (15 and 17-inch screens only, unfortunately), as well as backlit keyboards. Dell has brought a sleep brushed aluminum lid to the devices, giving them a sleek overall look and finish. Intel Haswell chipsets bring battery life to around 8 hours across the lineup, with Waves MassAudio bringing an immersive audio experience.
Dell's all-in-one desktops have a slimmer profile that previous iterations, but don't skimp on features. The desktop series all have Haswell chipsets, and optional 10-finger touch capacitive screens. The displays are HD, and Dell is offering up an AMD option should you not want the Haswell power. One-cord connections keep you clutter-free.
The laptops start at around $399.99, going up to $699.99. The desktops are similarly priced, with Dell telling us they'll start at around $449.99. The laptops are available now via Dell's weboste, wight he all-in-one desktops landing May 6.