Dell Inspiron 14z Ultrabook ships June 19th from $699.99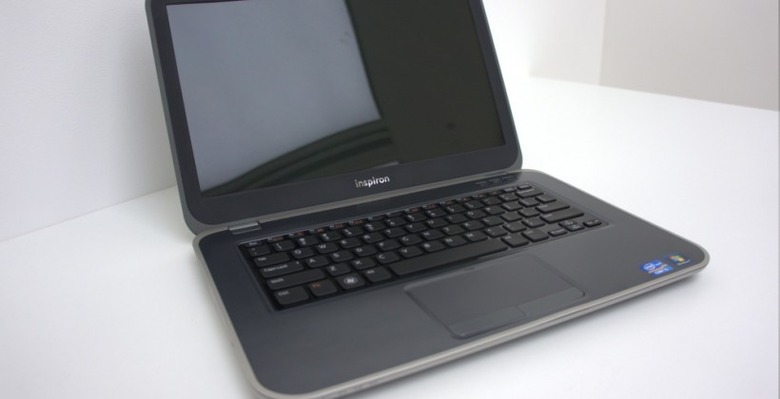 Dell has today announced a new Ultrabook in its lineup, the Inspiron 14z. Dell is hoping that the budget offerings will entice students, and the design has been tweaked to add some more supple curves. If you're hoping to find Ivy Bridge lurking beneath the chassis, you'll be in for a disappointment: the Ultrabook comes equipped with a ULV Sandy Bridge Core i3 processor, although Core i5 and Core i7 Ivy Bridge upgrades are available.
Otherwise you'll get a 500GB HDD with a small 32GB SSD for fast boot up times. Screen resolution is the standard 1366x768, although you do get 6GB of RAM to make up for the processor and screen res. If you don't want to rely on Intel's integrated GPU, there's an optional upgrade to a Radeon HD 7570M GPU. Ports include two USB 3.0 jacks, HDMI, Ethernet, an SD card reader, plus an optical disc drive.
Dell say the new Inspiron 14z should be shipping on June 19th, and will start at $700. Expect the price to climb north as you add on those Ivy Bridge and graphics upgrades.