Dell Inspiron 14z Debuts With Thin Design And Powerful Hardware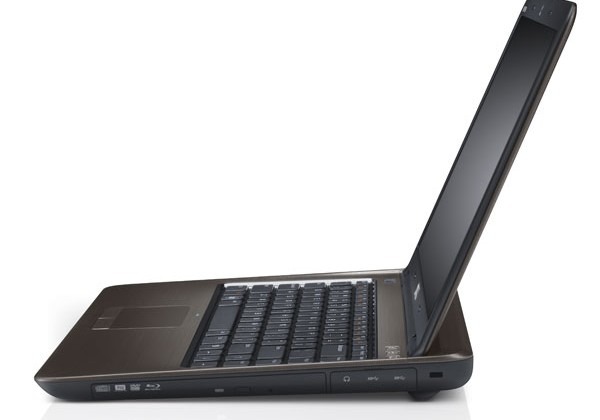 Dell has unveiled a cool new notebook for what it calls its thin and powerful line of notebook computers. The new notebook is the Inspiron 14z and it can be had with several different options. The machine can be fitted with Intel Core i3 or Core i5 processor options. It has a 14-inch HD resolution screen and promises impressive battery life to keep you working for a long time.
The 14z has SRS Premium Sound HD for better audio quality when you are watching movies or listening to your favorite music. Combined with the 1366 x 768 resolution screen the little notebook will make for a good entertainment PC that can work too. The 14z has Intel Wireless Display tech inside and it has an HDMI output so you can shoot video and other content out to a larger screen.
Dell uses the Windows 7 OS for the 14z line and the machine has on-processor graphics to help with battery life. The 14z will come in Diamond Black or Fire Red colors. It also has a USB 3.0 port, WiFi and an integrated memory card reader. Other hardware features include up to 8GB of RAM, up to 750GB of storage, and an internal tray-loading DVD drive that will burn CDs and DVDs as well. The notebook will ship later this month at Best Buy in the UK and will hit other locations in Europe and the UK later in the year.