Dell Inspiron 1420, 1520, And 1720 Can Now Be Configured And Purchased With Penryn Inside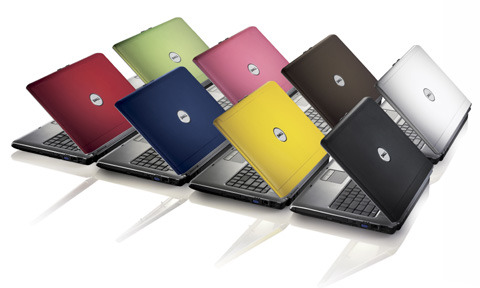 Each of those numbers correspond mainly to the available screen sizes with the 1420 having a 14.1-inch screen, the 1520 having a 15.4" screen, and the 1720 having a 17-inch screen. The 1420 and 1520 will now have the T8300 Penryn chip running at 2.4GHz as an option.
The 1720 will have the T8300 as well as the T9300 running at 2.5GHz both as options. The benefits of these processors, other than better performance, are that they have lower power consumption and lower heat output resulting in a longer battery life compared to their 65nm Core 2 Duo counterparts.
The older chips had the codename of Merom applied to them and used the larger 65nm process instead of the new 45nm process the Penryn chips apply. No word on what the premium is for a Penryn chip, but I assume that for the performance bump that goes with it, it isn't much.
[via laptoping]