Dell expands Art House series laptops with (PRODUCT) Red designs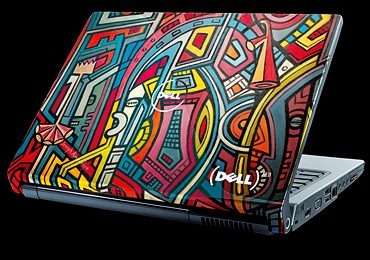 Dell announced today that they were expanding their Art House series of Studio notebooks to include three new designs as a part of the (PRODUCT) Red initiative, which is designed to allot money from each purchase to The Global Fund's efforts to fight AIDS in Africa.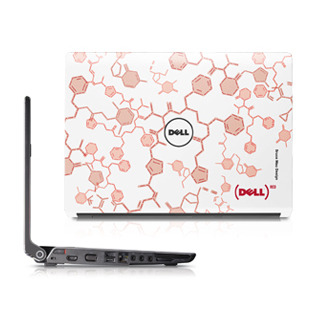 The three new artwork options were designed by Joseph Amedokpo, Siobhan Gunning and Bruce Mau. This isn't just coating on a laptop, either. This artwork is infused into the notebook covers, to ensure the design always remains vibrant. There are both 15- and 17-inch Studio notebooks available that feature the (PRODUCT) Red artwork and for each notebook purchased, Dell will donate $20 of the proceeds to The Global Fund.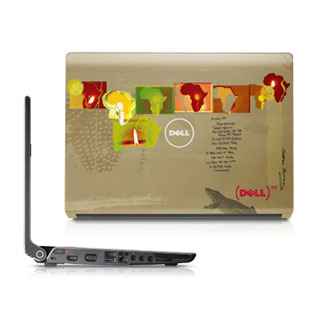 The Dell Studio 15 costs $649 at the base level and the Dell Studio 17 costs $799. There are also the XPS One 24 desktop, a Dell V505W, an all-in-one printer, and the XPS M1330 and XPS M1530 laptops that are a part of the (PRODUCT) Red offerings.