Dell confirms purchase of EMC for $67B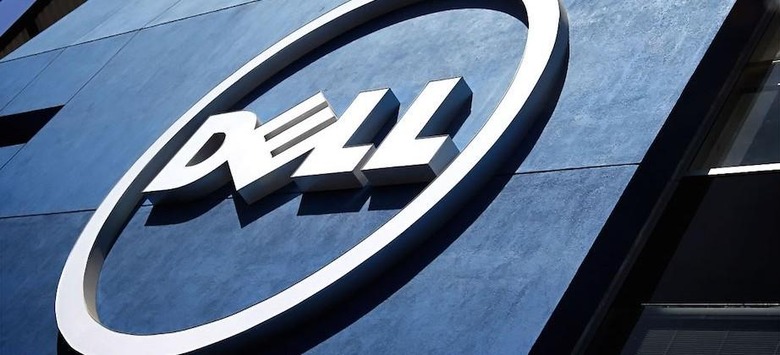 A new record for the world's largest technology acquisition has been set today, as computer manufacturer Dell has confirmed the ongoing rumors that it has purchased EMC, a cloud and data storage company, in a deal worth $67 billion. Dell founder Michael Dell is said to serve as CEO and chairman of the combined company. The deal seems to be Dell's attempt at gaining a foothold in the data storage and IT markets, as its consumer computer business has long been on the decline.
While EMC's name may not be widely known, it is a very large company that is responsible for a number of popular services, including the security company RSA, and the computer virtualization software VMware. Dell has agreed, however, to let VMware remain an independent and publicly traded business.
With roughly 70,000 employees around the globe, the deal sees EMC valued at $33.15 per share. In this one move, Dell is now one of the largest providers of computing services and products to the enterprise sector. Dell says it will now be able to offer a wider range of solutions to business clients, as EMC's storage operations will be incorporated into Dell's server and IT services.
The acquisition comes two years after Dell was successful in converting to a private company in order to remove investor pressure while the company reorganized. The value of the deal is still just an estimate, as the figure could be adjusted before closing, which is several months away.
SOURCE Dell