Dell Adamo 13 price sinks to $799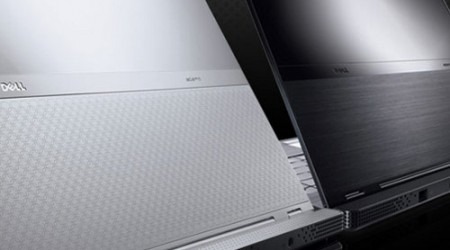 This time last year the Dell Adamo crazy thin and sexy notebook computer saw its price slip to under $1000 for the first time. The exact price in January 2010 was $999. Dell has cut the price of the Adamo 13 to $799 this year making it $500 cheaper than the MacBook Air does it targets.
The Adamo has an aluminum skin and targets the user that like the svelte profile of the MacBook Air in 13-inch guise starting at $1299. The Dell machine is a bit heavier than the Mac offering, but they are very close.
Inside the Adamo at the new low price is an Intel GS45 GPU and uses a 128GB SSD for data storage. The machine gets a Core 2 Duo SU9400 processor at 1.4GHz, 2GB of RAM, and runs Windows Home Premium. The 13.4-inch screen has a resolution of 1366 x 768. Options include 802.11n WiFi card, 3G modem, and Bluetooth.