Dell Acquires Wyse To Extend Cloud Computing Offerings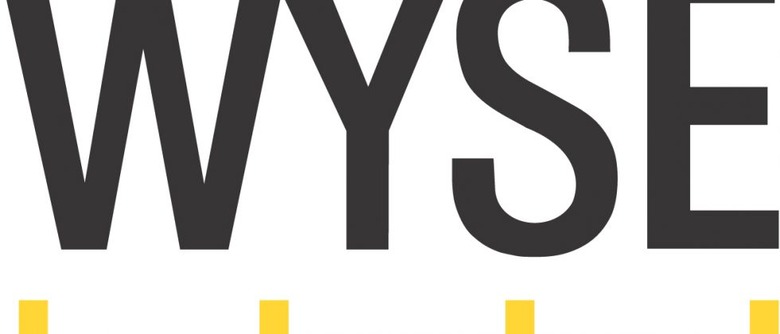 While Dell lost some market share last year to Lenovo, they still hold a strong presence in both the desktop and server market. It looks like the company is hoping to make more inroads into the virtualization market, as Dell this morning announced the acquisition of cloud client computing company Wyse Technology.
Wyse currently offer several thin and zero cloud clients, as well as cloud management and virtualization software. Wyse also offer similar software for mobile devices to enable access to data in the cloud for businesses.
Dell believe the acquisition will help extend its desktop virtualization capabilities, as well as boost enterprise products, like servers, storage, and networking. Financial terms of the deal weren't disclosed, but the deal reveals Wyse has shipped more than 20 million products worldwide, and that the company holds around 180 patents.
Jeff Clarke, president of End User Computing Solutions at Dell, said that "The Wyse Technology desktop virtualization capability complements Dell's strongest-ever device and computing solutions portfolio." The deal is expected to be finalized during the second quarter of 2013.
[via TechCrunch]