DekaVita 7 turns Vita TV into a portable console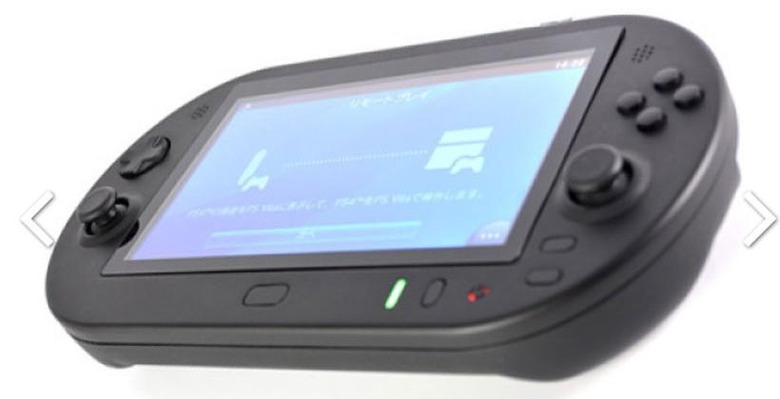 If you have held a PS Vita in your hands and though it needed a bigger screen, you may be interested in the new DekaVita 7 that has debuted in Japan. The device comes from a company called Gametech and it doesn't actually use any PS Vita tech inside, it uses a Vita TV slid into a slot on the back for playing games on the go. It's not the most portable device on the market, but if you already own a Vita TV, it might be appealing.
If you already own a Vita TV and want some way to take it with you to play on the go, this might be just the ticket. By play on the go, we mean assuming you already own the Vita TV because it isn't included. The Vita TV connects to the 7-inch screen of the DekaVita 7 using an HDMI connector and a power connector built-in.
Power for the Vita TV comes from an internal lithium battery promising five hours of continuous playtime per charge. It does support PS4 Remote Play and can be used as a PS3 controller with a display when connected to the console. The display has no touch capability.
The DekaVita 7 has integrated speakers and has a d-pad, dual analog ticks, four play buttons, and triggers on the back, as well as shoulder buttons. A headphone jack allows you to play with privacy. DekaVita 7 will ship in the spring of 2015 with a price of 23,000 yen before taxes, pre-orders will cost 19,800 yen.
SOURCE: Engadget