DefenDoor keeps a connected eye on your home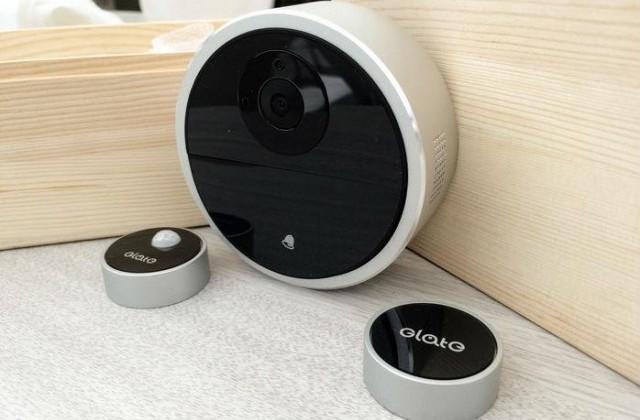 DefenDoor is a modern-looking home security system that, as its name suggests, aims to help keep your home safe by being a connected eye for the times you're away. The makers bid the DefenDoor as a mash-up of many things: a butler, a security guard, and an organizer — at least as far as the functionality it offers goes. It works in conjunction with one's mobile, allowing users to see who is at the door or opening the window wherever they're located.
The DefenDoor unit (the big component featured above) features a camera and wireless connectivity, and can be attached to just about anything — such as the front door — to keep an eye on things. It can be used to view who is at the door in the aforementioned scenario, carry a one-way chat if you don't want to open the door, or offer up a pre-recorded message to send them away.
The DefenDoor can be used on its own, or it can be used with up to five sensors able to detect motion and vibration. Motion detection will result in the camera being turned on and an alert being sent to the owner's smartphone for review.
DefenDoor is being funded through Kickstarter, where the creator — Glate LLC — is seeking $100,000 USD in funding. Thus far about $10,500 USD has been raised with 43 days remaining. Those interested can get one of the "super early bird" units for $119 USD, which is 20-percent off the planned $149 USD retail price.
VIA: Digital Trends