December 13 promises grand Geminid meteor shower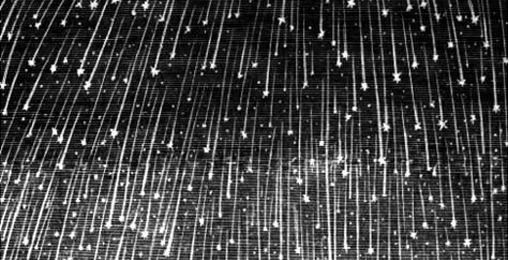 On December 13, star-gazers will be graced with the Geminid meteor shower, which promises dozens of shooting stars throughout the night and early morning. These particular meteor showers are known for their reliability and strong presence. This shower specifically will be extra awesome due to falling during an almost moonless week.
Assuming the viewing conditions are good, star gazers can expect to see between 80 and 120 meteors per hour, with more shooting stars visible the farther away you are from lights. Ben Burress, a California-based astronomer, recommends that those who want to view the meteor shower get as far away from city lights as possible.
Oregon Museum of Science and Industry's Planetarium Manager Jim Todd offered this statement. "This shower was first noticed in 1862, and its intensity has been increasing over the past hundred years. Around the year 1900, the peak averaged 15 to 20 meteors per hour, but it is now grown to well over a hundred per hour."
Researchers think the increase in Geminid meteor shower intensity is due to Earth passing further into an ancient stream of space debris that resulted from a massive space object similar to an asteroid called the Phaethon 3200. Presently, astronomers are uncertain about the Phaeton 3200 is – it could be a comet grasping to its last life threads, or it could be an asteroid. It does not produce a tail, but parts of it do break loose and provide us with the spectacular celestial event known as the Geminid shower.
[via National Geographic]