Death Star And Borg Cube Shine As Paper Lanterns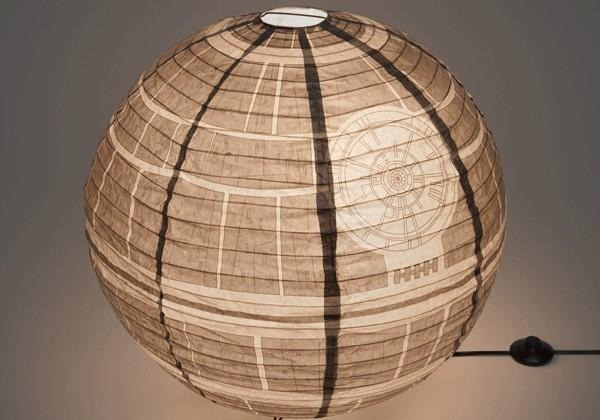 Prefer your displays of fandom to be a touch more subtle than tea kettles and giant rugs? Enter a pair of new paper lanterns styled after Star Trek's Borg Cube and Star Wars' Death Star. Both look, at first glance, like ordinary paper lanterns in spherical and cube shapes. Take a closer look, though, and you'll see the designs printed across their fragile, thin paper shells.
These aren't tiny paper lanterns — the Borg Cube, as you can see, is large enough to sit on the floor as a decorative item. The Death Star version is similarly sized, measuring in at 24-inches rather than the cube's 18-inches.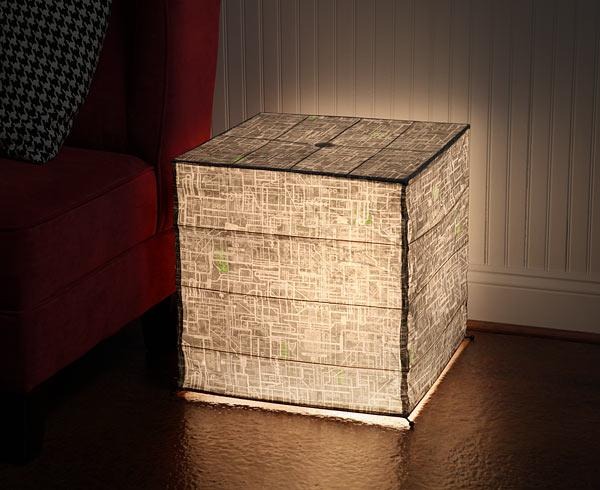 Both lanterns come from ThinkGeek, where they're both officially licensed and exclusively offered. The light is turned on and off using a foot toggle located on the power cable. They're designed to be used with up to a 13 watt CFL bulb or a 40 watt incandescent bulb.
Both models likewise include an armature if you would rather mount them rather than place them on the floor. The Death Star and Borg Cube lanterns are available now and priced at $39.99 USD. For other geeky Star Wars gear, check out the timeline below, and be sure to hit up our Star Wars tag portal!
VIA: Toyland