Deadpool 3 is officially in progress at Marvel Studios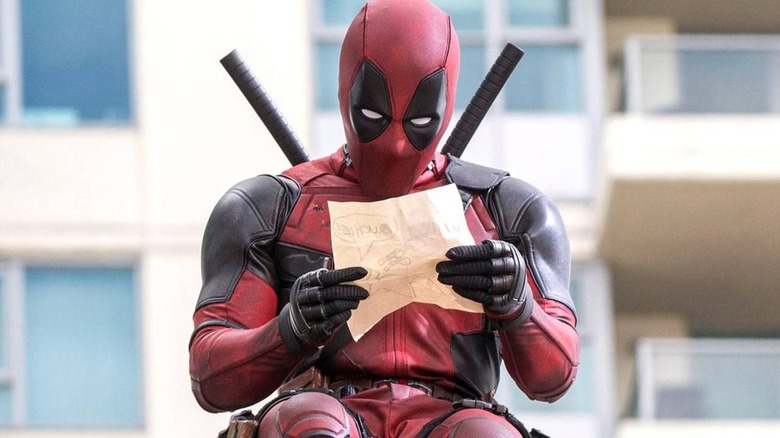 Deadpool fans received a recent treat from star Ryan Reynolds, who recently confirmed that the third installment in the movie franchise is currently in development at Marvel Studios. The news was provided during a talk on "Live with Kelly and Ryan," during which time Reynolds said 'the whole team' is on board for this upcoming third movie.
The video below features the Live with Kelly and Ryan clip that includes the Ryan Reynolds interview, but the parts about Deadpool 3 are very brief, with Reynolds simply confirming that the movie is happening and that it is taking place through Marvel Studios.
"Yeah, yeah, we're working on [Deadpool 3] right now with the whole team," Reynolds said. "We're over at Marvel now, the big leagues all of a sudden. It's kind of crazy." The talk quickly shifts gears into other projects the actor is working on, leaving precious few details for Deadpool fans.
The first Deadpool movie was a surprise hit, offering adult viewers a proper Rated-R superhero film that eventually spawned a sequel, Deadpool 2, as well as a more tame edited version of the sequel that was briefly released in theaters.
Deadpool was released in theaters in 2016 and Deadpool 2 in 2018; if the trend holds, we can expect Deadpool 3 in 2020, though it's unclear whether it will be finished in time for release next year. The movie series was impacted by the huge Disney – Fox merger, which is why Deadpool 3 has been transitioned over to Marvel Studios.