Dead Space 3 demo arriving on January 22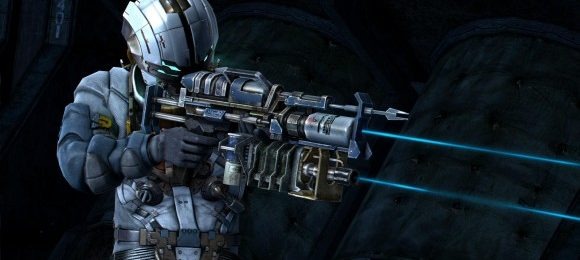 If you've been dying to get your hands on the latest Dead Space installment, you'll be treated to a little bit of play time with the game earlier than the release date. A demo for Dead Space 3 is set to arrive on January 22 and will be available for downloading on the Xbox Live Marketplace and PlayStation Network.
The full game is still set for an official release on February 5 (February 8 in Europe), and will be available for the Xbox 360, PlayStation 3, and PC. There was no mention of a PC demo — only Xbox 360 and the PS3 were mentioned, so PC gamers are sadly out of luck and will have to wait until February to experience Dead Space 3's gameplay.
If you're an Xbox 360 owner, you can actually sign up for a week of early access. If you're interested, you can head to the game's website and register your Origin ID to receive a code that will allow you to download the demo starting on January 15. However, EA says that quantities of the code are limited, so sign up now if you want to get early access.
According to EA, Dead Space 3 will take the franchise's "core elements of suspense, horror, action and sound and introduces them to all-new elements." The game will feature co-op gameplay, which will allows players to work together to tackle "the most ambitious Dead Space experience yet."