DBrand's latest vinyl skins give Apple Card new colors and designs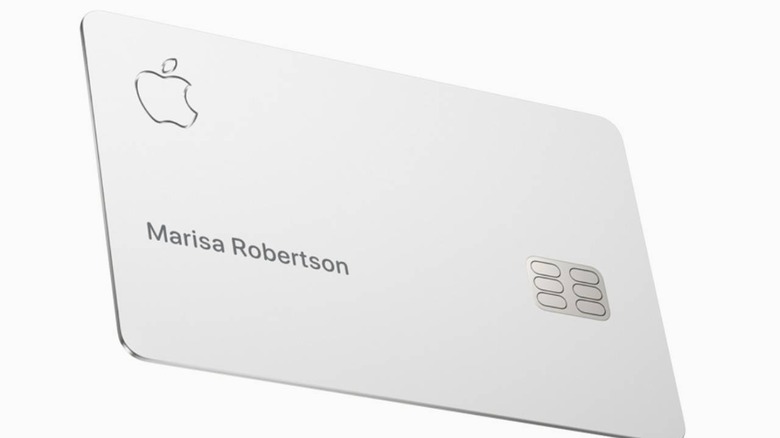 Apple Card, the credit card introduced by Apple in March and only recently launched to the public in the United States, is offered with a solid light silver background. Users who don't appreciate that clean, minimalist aesthetic — and who care enough about the appearance of their card to change it — can upgrade the design using an Apple Card skin from DBrand.
The Apple Card is a titanium credit card, meaning it is made from durable titanium akin to Amazon's Chase credit card. In keeping with its overall aesthetic, Apple elected to use a simple card design, one featuring a very light silver color paired with a machined Apple logo, the user's name. and the visible chip on the front of the card.
The card is presented in the companion mobile app with different colors that represent different purchase categories. Users who aren't satisfied with that have a somewhat ridiculous new skin option for changing the color and design of the card itself. DBrand is offering skins in several colors (red, yellow, orange, etc) with marble, carbon fiber, wood, leather, stone, and other designs.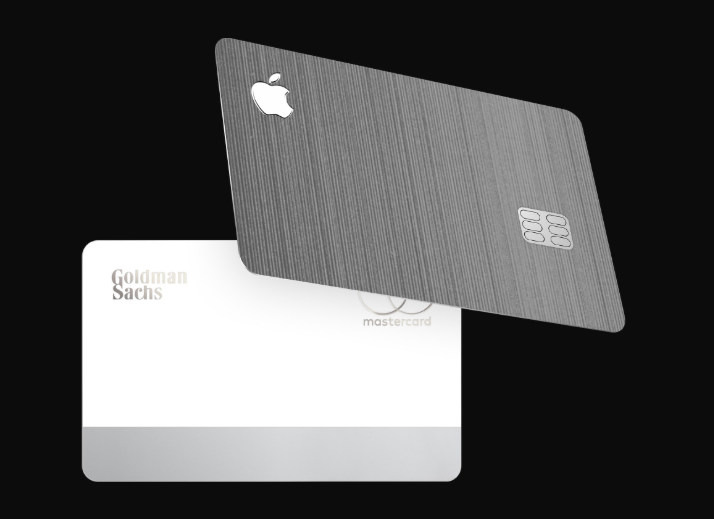 The Apple Card skins are made from 3M vinyl and feature an adhesive that DBrand claims won't discolor or stain the cards and that doesn't leave a residue when removed. The company says the skins are ultra-precise and include logo cutouts to ensure other people know you're using an Apple Card.
If you're wondering whether the skin will withstand the effect of being repeatedly inserted into and removed from a wallet, DBrand says it will. Users have the option to mix-and-match the skins for the front and back of the card, plus they can be removed and replaced whenever the user would like. The skins are available now for $4.95 each.