Datacolor unveils Spyder3Express monitor calibrator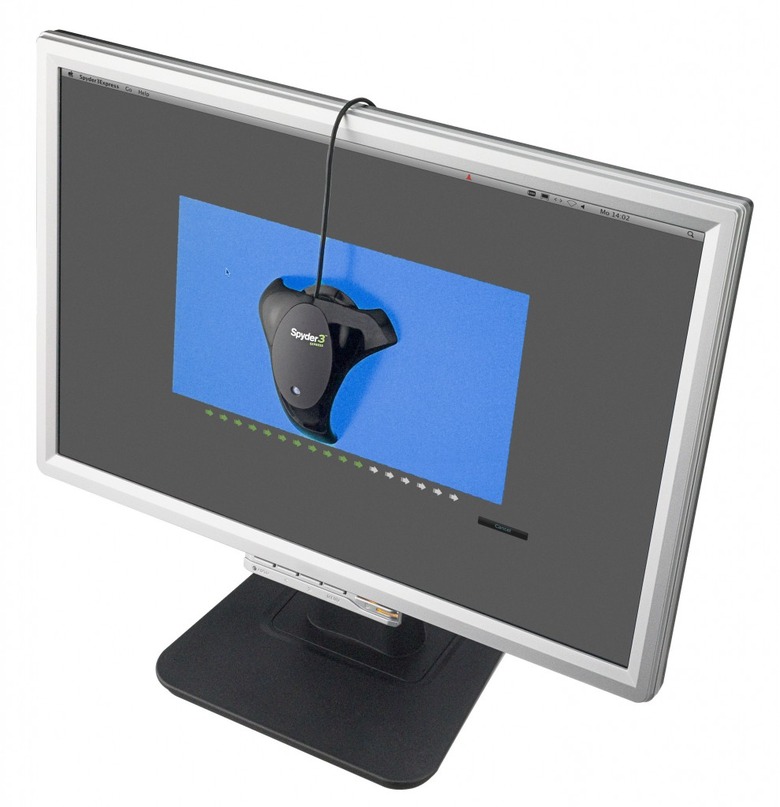 If you work with lots of photos or graphic design it is very important that the colors you see on the screen are the colors that you get when the design is printed. In this type of environment, a wrong color on a printed document can mean going back to the digital drawing board.
One way to ensure that the colors you see on the LCD are accurate is to color calibrate the monitor. Datacolor has announced a new, affordable color calibration system called the Spyder3Express. Datacolor promises that the system is easy to use and helps DSLR photographers in the home create prints with better colors that are more natural looking.
The system includes an external calibration sensor and software that is compatible with Mac and PC systems. The device also has unlimited seat licenses so you can calibrate all the monitors in your home or office with one system. The Spyder3Express is shipping now for $89.