Data shows the iPhone 6 is already a runaway success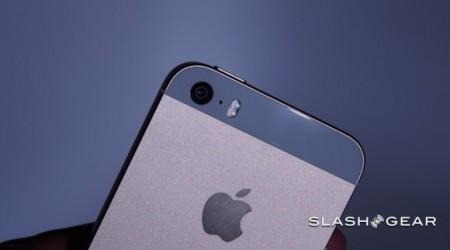 If you're an Android enthusiast, chances are you're not too moved by a 4.7-inch screen. For iPhone users, a bigger screen is a feature many have wanted for quite some time, and is all but confirmed as coming to them soon. Are current iPhone users excited enough to trade-in their existing phones for the next big iThing, though? According to a few different smartphone trade-in sites, they are — more than ever.
Glyde, which offers a trade-in price finder (like Expedia for smartphone trade-ins, really), highlights just how much older iPhones — and those soon to be older — are going for. In at least one instance (at the time this article is written), they're paying over double what any other site is offering for an iPhone 5S. That willingness to outspend the rest of the trade-in flock should give you an idea of the supply/demand for both the new iPhone, and older devices which can be re-sold.
Gazelle, a leader in the realm of used smartphone sales and purchase, is taking the trade-in scheme a step further. They're actually charting the expected decline of your current iPhone's value, based on their years of experience around the time Apple announces a new device. According to their metrics, the value of the device you have in your pocket right now will plummet roughly a week ahead of the expected September 9 announcement, and steadily drop thereafter.
To encourage you to trade your smartphone in, Gazelle has announced once again that they're locking in trade-in pricing for your current iPhone — a plan wherein you can agree to trade your device in now, but use it until you actually send it in weeks later.
That's all fine, but is anyone really that excited about the iPhone 6, which is still unofficial and has no release date? Gazelle provides the strongest evidence that current iPhone users are ready and willing to jettison the small screens in favor of the 4.7-inch or larger iPhone 6. The price-lock promotion started Monday, and Gazelle tells me they saw a 2,800% uptick in iPhone 5 and 5S trade-ins versus the prior week. They processed a staggering two of their price-locked, trade-in deals every second on that day alone.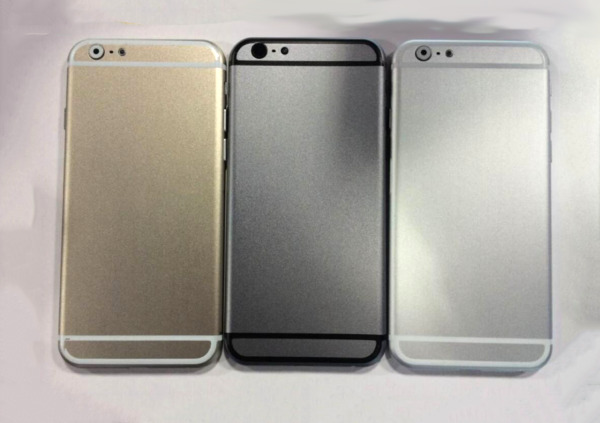 Gazelle ran this same promotion last year, and while successful then, they tell me site traffic was up 50% versus the same promotional timeframe last year. The iPhone 5, which is the device many users who are freshly exiting carrier contracts likely have, accounted for 49% of overall iPhone trade-ins this year. The iPhone 5S, which has many more bells and whistles versus the iPhone 5, accounted for 37% of iPhone trade-ins.
Say what you will about the leaks and rumors surrounding the iPhone 6, but appreciate this data for what it is. A huge cluster of iPhone owners are agreeing to trade-in their phones based on speculation (strong as it may be) and an announcement date that isn't even solid. If nothing more, that's evidence that the iPhone 6 is already a hit, even before it launches.