DARPA X-Plane phase 1 contract granted to Sikorsky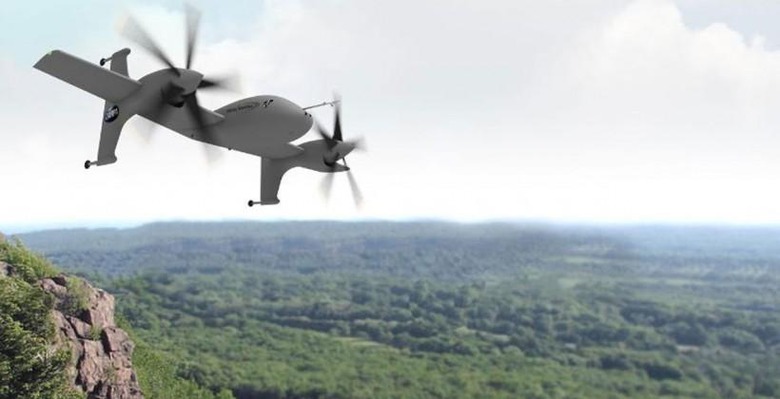 Sikorsky as announced that it has been granted a contract by DARPA to develop phase 1 of the X-Plane program. The X-Plane to be designed under the contract is a vertical take off and landing experimental aircraft. The contract is worth $15 million to Sikorsky and will see the company begin development of a high speed aircraft capable of vertical takeoff and landing and hovering like a helicopter.
Sikorsky teamed up with Lockheed Martin Skunk Works for the development of the aircraft. The goals of the program are to develop an Unmanned Rotor Blown Wing Concept. The concept is a integration of fixed wing aerodynamics and advanced rotor control.
Sikorsky says that the concept will provide a low complexity configuration that can meet the goals of the DARPA program. The contract duration is 22 months and the goal is to build and fly a demonstrator with a first flight expected in Q4 2017.
Phase 1 of the program will see Lockheed and Sikorsky conduct studies and develop the initial design. The X-Plane program overall is an attempt to fly an experimental aircraft capable of speeds over 300kt with a hover efficiency of 75% or better and a cruise lift-to-drag ratio of 10 or more. The program is expected to span 52 months and cost $130 million.
SOURCE: Sikorsky