Dark Knight Rises new TV spot goes live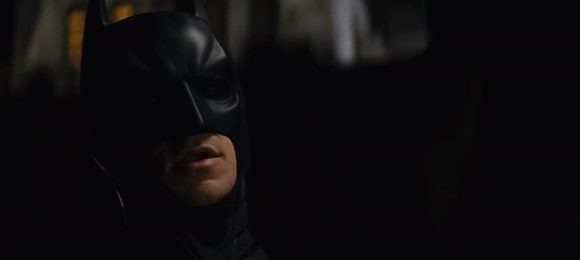 The newest tease of the upcoming Batman flick is making its way to TV stations throughout the United States. In case you haven't seen it, we have it in its full glory. Unlike the previous tone-heavy, story-light trailers that have come before it, this one focuses more on the intense conflict between Batman and Bane. Check it out below.
It's not that long now before Batman fans – and really, just fans of good, quality cinema – will be treated to The Dark Knight Rises in movie theaters across the country. But until then, we have to soak up every new trailer as soon as it comes online and start its requisite climb to become viral ahead of the theatrical release.
Unfortunately, as with any good marketing campaign, even though we're seeing more of the movie now, it's resulting in more questions being asked instead of answered. For example, there's an ominous suggestion that Bruce Wayne is "not being Batman anymore." Is that meant to set the tone for this new Dark Knight installment? We'll see, folks. We'll see.