Dad Creates Donkey Kong Mod For His Daughter Where Mario Needs Saving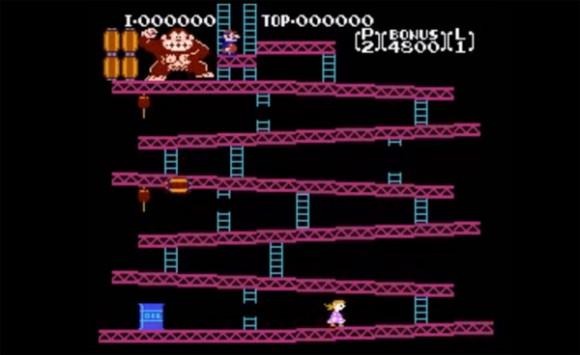 If you think about popular video games of today and vintage games of the past, the majority of them had male heroes. That can be a problem for girls who also like to play video games. One gamer dad created a very special Donkey Kong mod to make his little girl happy.
As the story goes the mod maker, Mike Mika, has a little girl that particularly liked the fact that you could play as the Princess in Super Mario Bros 2. So, he took it upon himself to create a special mod of the classic game Donkey Kong where Mario needed to be saved and the hero is the Princess.
The modified ROM is apparently constructed from the version of Donkey Kong from 2010 for the Nintendo Wii game console. It reminds me a lot in looks of the vintage game from the 80s. Apparently, Mike used Tile Layer Pro, which is a popular ROM editing tool to put Mario on a pedestal while the Princess tries to save him.
I think this is great. My daughter would certainly agree that there aren't enough video games with girls as the main character. Check out the video to see the mod in action.
[via Gearburn]