D-Link WiFi 720p cameras detect motion and sound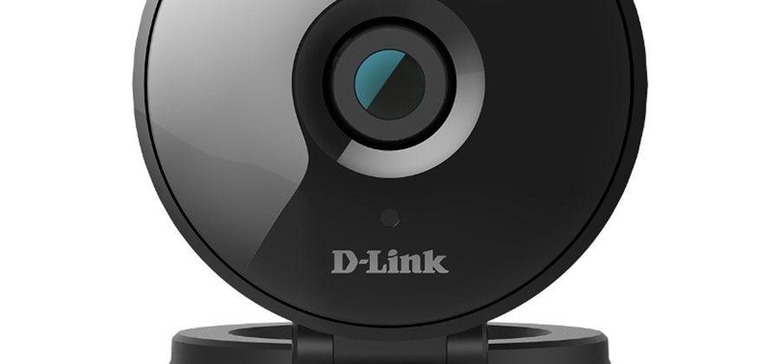 D-Link has unveiled a pair of new WiFi cameras that can let you see your home or office from afar without having to worry about wires. The cameras include the HD Wi-Fi Camera DCS-936L and the HD Pan & Tilt Wi-Fi Camera DCS-5030L. Both of the cameras share some of the same features with wide viewing angles, motion and sound detection alerts, local recording, and 720p HD resolution.
The 936L has a WiFi signal locator to help users find the ideal location to install the camera in a room. The 5030L allows the users remote control of viewing angles with 340-degree pan and 110-degree tilt range. That allows the elimination of blind spots.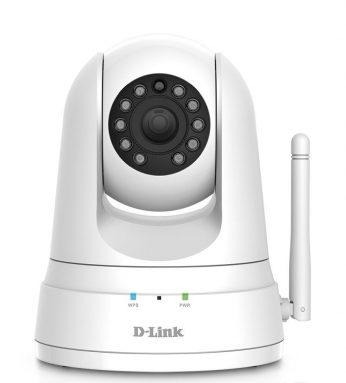 The 936L has the ability to record continuously, on a schedule, or record when triggered by motion. The camera supports microSDXC cards up to 128GB. The camera also supports remote viewing via the mydlink Lite app. Infrared LEDs turn on in the dark to allow recording with no light.
The 5030L also supports up to 128GB microSDXC cards, remote viewing, and night vision. Both cameras have Wi-Fi protected Setup for fast installation. The 936L is available now for $79.99 via Best Buy and the D-Link Shop. The 5030L is also available now for $139.99.
"Our newest set of Wi-Fi Cameras provide crisp 720p video clarity and free local recording1 with expanded storage capabilities, allowing users to protect more of what they love," said Carissa Blegen, surveillance product line manager, D-Link. "With motion and sound detection alerts, night vision, as well as remote viewing through our free mydlink Lite app, the DCS-936L and DCS-5030L give homeowners an affordable and reliable DIY security solution."
SOURCE: D-link