D-Link debuts DIR-510L router and charger plus two range extenders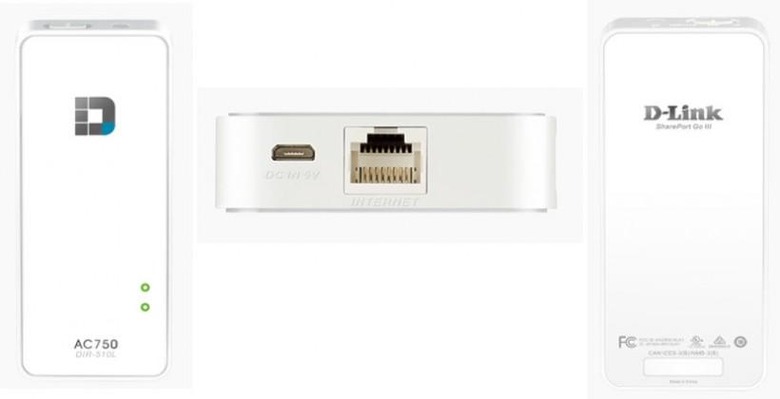 D-Link has unveiled some new hardware at CES 2014 with the addition of some new range extenders for WiFi networks that support 802.11AC technology. These new products include the Wireless AC1200 dual Band Range Extender DAP-1650 and the Wireless AC750 Dual Band Range Extender DAP-1520. Both products aim to extend existing wireless networks for better connectivity through a home or office.
Both of the extenders are backwards compatible with older wireless protocols. Both of the range extenders also support dual band connectivity. The DAP-1650 has four-gigabit Ethernet ports. Both of the units support WPA and WPA2 security. The DAP-1650 will sell for $89.99 with the DAP-1520 selling for $59.99. Both products will ship in February.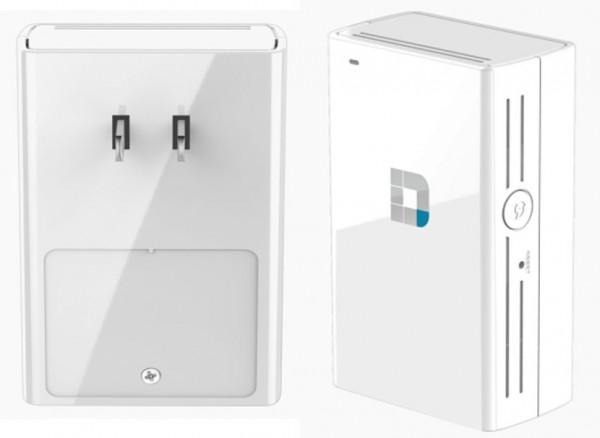 The more interesting product to debut from D-Link at CES is the Wi-Fi AC750 Portable Router and Charger DIR-510L. The device is designed to turn any data connection into an 802.11AC wireless network. The device also has an internal high capacity battery that allows you to charge devices on the go.
The internal battery has 4000 mAh of power. The portable router supports both 2.4GHz and 5GHz bands. It also has a pair of USB ports for connecting modems or USB drives. The router also has a built in DLNA server. The DIR-510L will ship this month for $99.99.