Cyberattack Targets British Lawmakers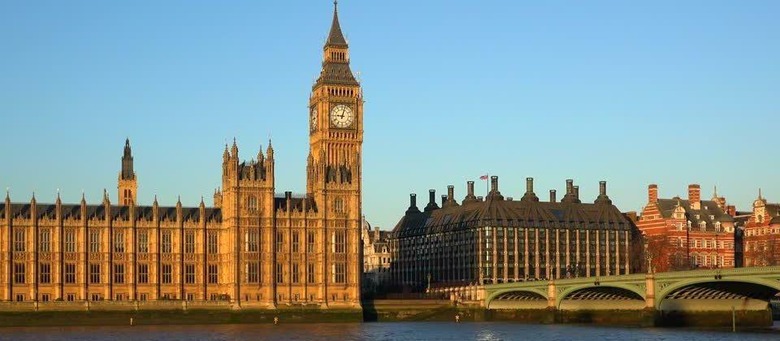 While the US still tries to sort out how Russian cyberattacks played an influence on the recent presidential election, the British Parliament is currently experiencing its own attack from hackers this weekend. News reports say the country's lawmakers have been left unable to use or access their email as a result of a "sustained and determined" cyberattack from unknown individuals.
Parliamentary authorities say their computer networks were subject to unusual activity on Saturday morning, and have identified that the hackers are attempting to identify weak email passwords on parliamentary user accounts. The House of Commons has revealed that it's working with Britain's National Cyber Security Centre to secure the network, and that the investigation is still ongoing.
As a precautionary measure, parliamentary users are unable to access the network outside of the Palace of Westminster. As a result of this and other solutions, the authorities believe they've protected the accounts and systems under threat.
Britain has been dealing with several cyber security issues recently, with account information for tens of thousands of government officials turning up on Russian hacking websites. A few weeks prior to that, the computer systems of the country's National Health Service were targeted by a ransomware worm, causing some local hospitals to be unable to accept patients.
SOURCE Reuters