Cyber Monday was very good for Amazon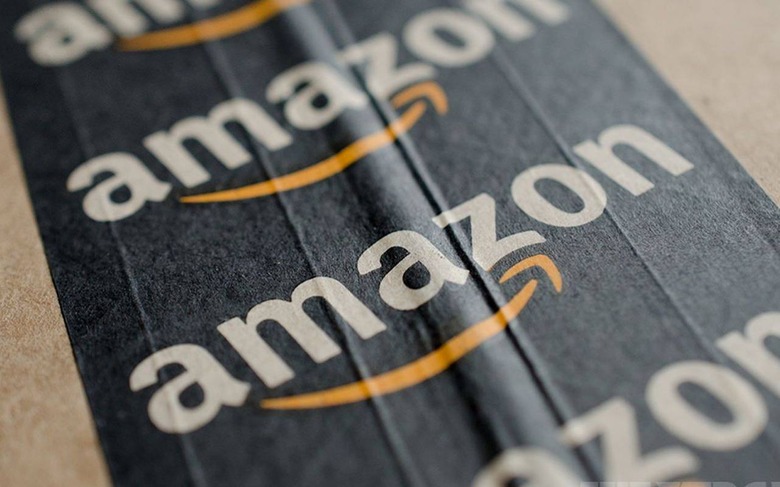 This may not come as a very big surprise to you, but both Black Friday and Cyber Monday were big days for Amazon. We'd expect those two days to be important for any retailer as large as Amazon, but today the company gave us a better idea of just how successful they were. For starters, Amazon confirmed that Black Friday 2019 was the biggest Black Friday in the company's history.
Impressive, sure, but that wasn't the biggest boast of today's announcement. Amazon also announced that not only was Cyber Monday 2019 the biggest Cyber Monday it's ever had, but it also became the company's single biggest shopping day of all time. There are a good amount of bragging about both Cyber Monday and Black Friday in today's announcement, but those are the two biggest takeaways.
Amazon says that customers around the world ordered more than 25 million home items across both Black Friday and Cyber Monday. Unsurprisingly, Amazon's own products were hits, as the company says that the Echo Dot and Fire TV Stick with Alexa Voice Remote were among the best sellers on Black Friday. Toys were also big sellers on both days, with Amazon saying that it moved more toys on Black Friday and Cyber Monday than ever before.
Given Amazon's position in the online retail market, such success on Black Friday and Cyber Monday seems all but guaranteed for the company. Prime Day, which happens each summer, has historically been another big selling day for Amazon, though for now, it seems that Black Friday and Cyber Monday will be the reigning kings.
So, if you were hoping for Black Friday and Cyber Monday to fall out of popularity, it looks like you'll be waiting quite a bit longer. It'll be interesting to see how Prime Day 2020 compares to these Black Friday and Cyber Monday results, but there's a good chance that the crown of "biggest Amazon shopping day" won't be handed off until this time next year.