Cyanogen takes CyanogenMod down with it, Lineage is born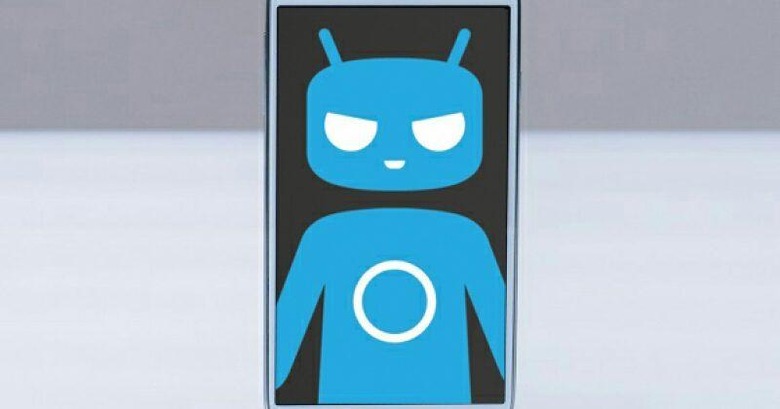 It was a bittersweet Christmas for users and fans of the most popular custom Android ROM, CyanogenMod, and for the custom ROM scene in general. Cyanogen, Inc. announced that services and servers related Cyanogen's nightly builds will cease at the end of this year. Unfortunately that move has affected the open source CyanogenMod project, who later confirmed what many feared the most. CyanogenMod was also shutting down, due to technical as well as potential legal problems that might follow. Its spirit, however, will live on in a new "grass roots" effort called "Lineage".
It was a sorry and confusing development in what was a fairy tale turned nightmare. CyanogenMod exists as an independent entity from Cyanogen, the company. At least in theory. In practice, however, Cyanogen has become somewhat tied to CyanogenMod, providing server infrastructure, especially for nightly builds, and even hiring some of its developers. So when the company announced that it was practically shuttering its development of its CyanogenOS, it was also practically putting a bullet through CyanogenMod's head, not Google's.
Cyanogen's failure wasn't really a surprise, though few probably could have predicted how spectacular it would be. Perhaps its downhill journey started when it practically screwed its first hardware partner, OnePlus, out of a business deal in India. CEO Kirt McMaster would later announce war against Google itself for control over Android, poising itself as a David, albeit an ambitious one, fighting a big Goliath.
Cyanogen, however, bit off more than it could chew. It wasn't able to convince enough big names in the smartphone market to adopt its Cyanogen OS. Unwilling to admit utter defeat, it said it would shift its focus on developing mods for Android instead of a complete ROM. And now it is shutting down everything related to that ROM and is taking down CyanogenMod along with it.
In theory, CyanogenMod could still carry on. It would just need to replace the servers and the people that Cyanogen Inc would be taking away. However, that would be a substantial cost that the project, mostly made up of unpaid volunteers and surviving through donations, could bear. But there's and even uglier side to the drama. When Steve "cyanogen" Kondik formed Cyanogen Inc with others, he brought along the brand with him and made Cyanogen the owner. In short, Cyanogen owns the "cyanogen" trademark and at any point in time could sell or close it off. Given its previous treatment of OnePlus, that is a distinct possibility. Plus, it makes sense to break away from the negative image that the brand now has.
So while the name of the ROM has changed, its real spirit lives on. CyanogenMod started out as a community, not a commercial, endeavor, and that is what the new LineageOS wants to recapture. In practice, it is in the same boat as CyanogenMod, which means it will be completely reliant on donations and volunteers. Getting infrastructure for hosting and building images will be a tall order, given how its user base and supported devices have grown exponentially compared to the early days. Whether LineageOS will be able to fill in the rather huge shoes left by CyanogenMod remains to be seen in the coming weeks. We wish them the best of luck!